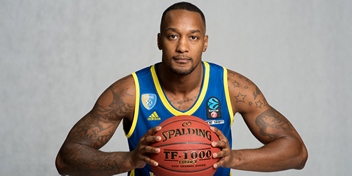 BC Khimki decided to terminate the cooperation with American guard Justin Carter, using the corresponding option in the contract. We sincerely thank Justin for his work and attitude and wish him success in his future career.

Head coach Dusko Ivanovic commented upon Carter's termination.

"We signed Justin Carter for two months to see what he could do, — Ivanovic said. — Now I'm really sad for this decision because he is a very good player and nice guy. But this is sports. It's my job and I'm looking for doing best for my team. I think at this moment Carter is not the player we need in BC Khimki".