Khimki lost to Avtodor in a VTB United League regular season last game, held in Khimki — 80-84 (24-28, 18-20, 16-14, 22-22). Now our team will face PBC Lokomotiv Kuban in play-offs.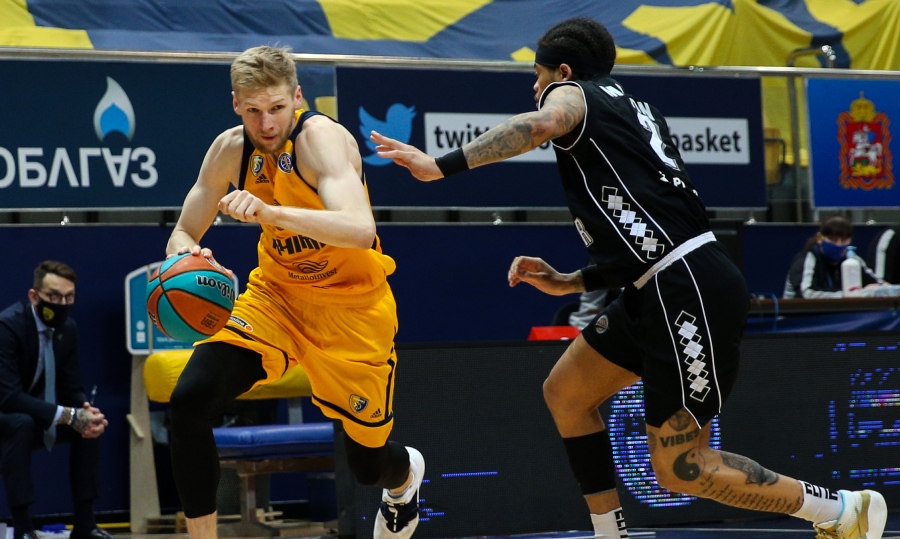 POST GAME
Andrey Maltsev, Khimki Moscow Region head coach:
"We have finished the regular season not as happily as we would like. Congratulations to Avtodor, who played with more energy. They wanted to win more, because it's the last game of the season for them, and they gave their best, and we probably saved some energy for the playoffs. In some places, we showed very good defense, using Timofey Mozgov; in some cases, we failed, especially in the first quarter, when we conceded 28 points. Ahead of the playoffs, we will prepare for Lokomotiv, against which we will try to show a different basketball and a different energy".