Khimki Moscow Region lost to Lokomotiv Kuban Krasnodar at home — 85-92 (23-22, 29-23, 14-23, 19-24) and finished 2020/2021 season! Thank you everyone for support! See you later!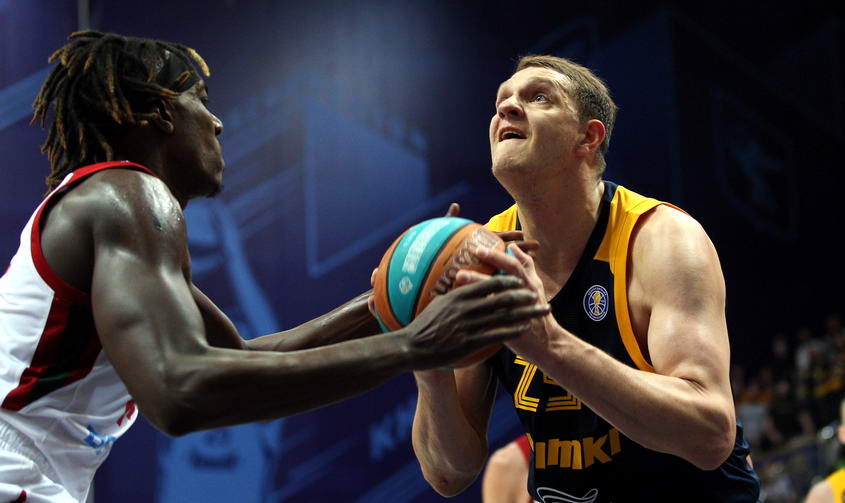 POST GAME
Andrey Maltsev, Khimki Moscow Region head coach:
"Unfortunately, we have to say that the season is over for us. It didn't end the way we planned. I can say one thing: I am absolutely not ashamed of my team in the playoff series, for which we have prepared. We fought till the end, until the last minutes, but, unfortunately, happiness did not turn to us. Good luck to Lokomotiv! They were stronger today. Thank you to everyone who supported Khimki in this most difficult year that could be imagined".