And in the third game of the VTB United League Finals, the Khimkians could do little to oppose the depth of the 'army' bench, losing — 62-80 (14-18, 14-25, 19-19, 18-15). CSKA won the Final series and the title of Champion. BC Khimki won silver medals. Thank you all who supported our team! See you in September!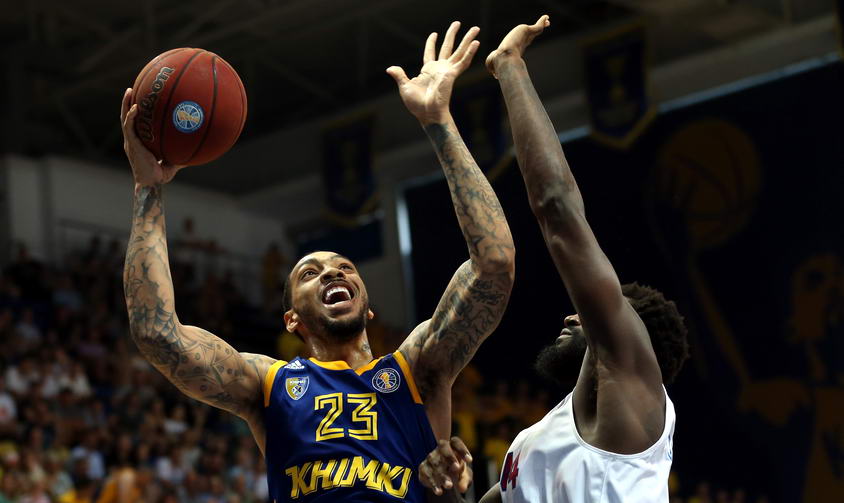 POST-GAME

Rimas Kurtinaitis, Khimki Moscow Region head coach:

"The fans did a really good job of supporting us today. They did everything they could, but we weren't able to do what we should have. Coming back from an 0-2 deficit, even at home, is not easy. I think fatigue and our rotation, which was shorter than CSKA all season, was a factor. We really felt it in the finals, because CSKA nearly had a complete team and their coach in that regard could act freely, whereas we were limited, plus we lost two of our leading players. But there's nothing you can do about it. The score is what it is. Without question, CSKA deserved to win the VTB League and played at as high of a level as it did in the EuroLeague Final Four. We tried, but CSKA is stronger for now".