BC Khimki lost to CSKA Moscow in the VTB United League title game and finished the season with silver medals — 84-95 (18-27, 23-27, 28-25, 15-16). Season 2017/2018 is over! Thanks to everyone for support! See you in October!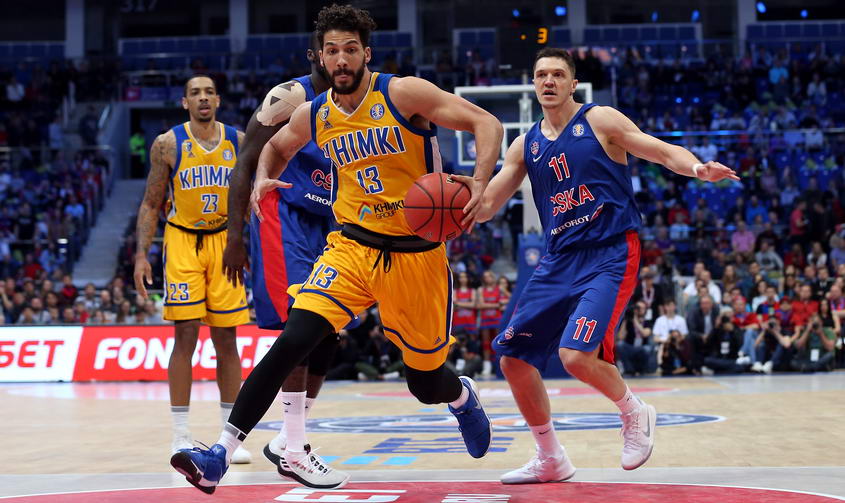 POST-GAME

Georgios Bartzokas, BC Khimki head coach:

"First of all, I would like to congratulate CSKA on the title; they deserved it. They had the best team this season. For us, it was a long season. I think, this is the first time in Khimki's history when the team played so many games during almost ten months. Of course, we lost a lot of things, basically from our injures, so we didn't have a complete roster in this Final Four and also in the playoffs to see what finally we could have done if we were all together. What we did was unforgettable and amazing for me. We sticked together as a team. We didn't search for excuses; in the playoffs we beat Loko three times, then we beat UNICS one time, so we achieved the final and got to the EuroLeague next year. Also, we achieved the EuroLeague Top 8 for the first time in Khimki's history. I'm really grateful to everybody who works in our club. Also, I would like to thank our fans for big support during all year. What I promise to our fans is that we will try all together to build up a stronger team next year, and maybe to achieve the same things or something more".