Khimki Moscow Region scored home win over Avtodor Saratov in a VTB United League regular season game — 79-74 (21-16, 22-19, 24-13, 12-26). Now on Friday, March 13, 2020 our team will face FC Bayern Munich in a EuroLeague round 29 game. Tip-off at 20:00 msk.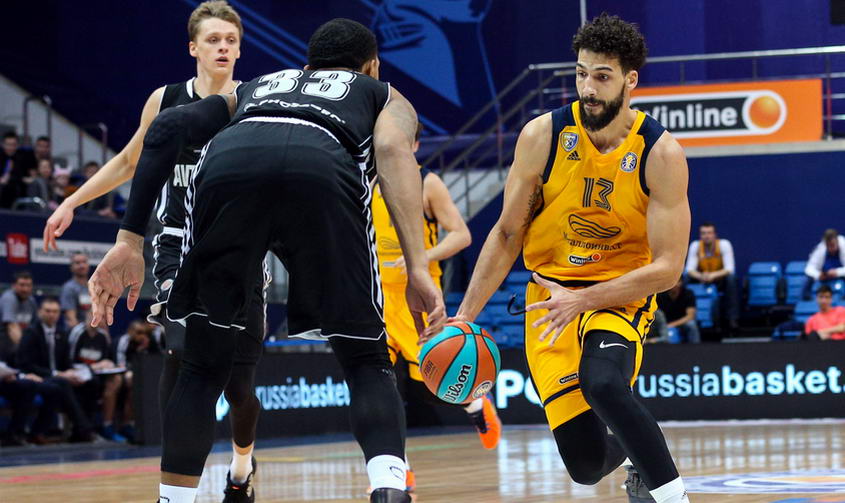 POST-GAME

Rimas Kurtinaitis, Khimki Moscow Region head coach:

"The most important thing is a win. We planned to give some rest for leading players and give more time for the bench players. Of course, I'm not satisfied with the fourth quarter. I think, those players who were on the court during the fourth quarter shouldn't have looked at +21 and thought that we would have won somehow. We should fight for every loose ball, every rebound, score from the paint. We have to do that, today we didn't succeed everywhere. I'm glad that we won. Now we will prepare for the EuroLeague game".