Khimki Moscow Region defeated BC Kalev in a VTB United League road game — 86-63 (23-22, 20-11, 23-20, 20-20) with Timma's 16 pts. Now on Thursday, October 3, 2019 our team at Mytishchi Arena will face Maccabi Tel Aviv in the EuroLeague game. Tip-off at 20:00 msk.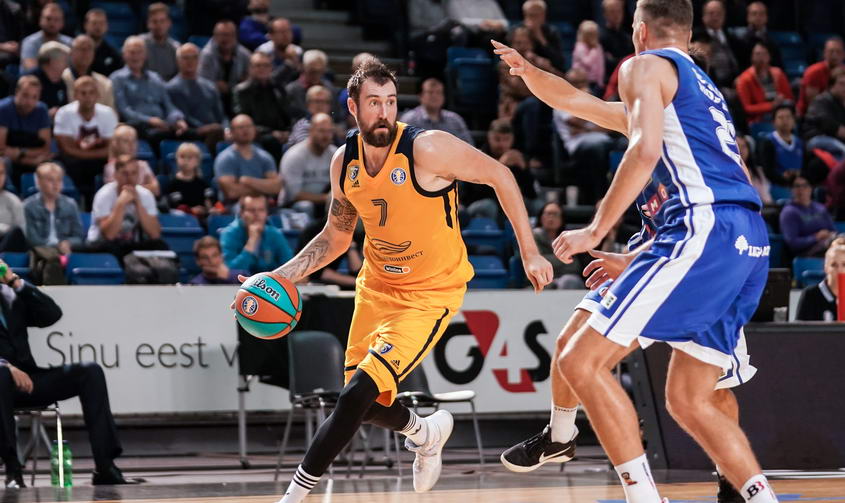 POST-GAME

Rimas Kurtinaitis, Khimki Moscow Region head coach:

"It was not our plan to play like this because we were ready to see a full team from Kalev. Today we just have seen night players. Anyway, we got our special light for preparation before the EuroLeague, especially defensive sides that we will use in the EuroLeague. For me, the most important things today was to show energy, to give effort, to take rebounds and to control the game, but it wasn't so much how I wanted. Overall, we did a great job. I'm happy for this win and congratulate my team".