In a very tight game BC Khimki made great effort but in the clutch time Avtodor was fresher and had more energy — 92-104 (24-27, 24-20, 27-26, 17-31). Now on Wednesday, May 9, 2018 our team will face Lokomotiv Kuban Krasnodar. The game will be played in Khimki. Tip-off at 16:00 msk.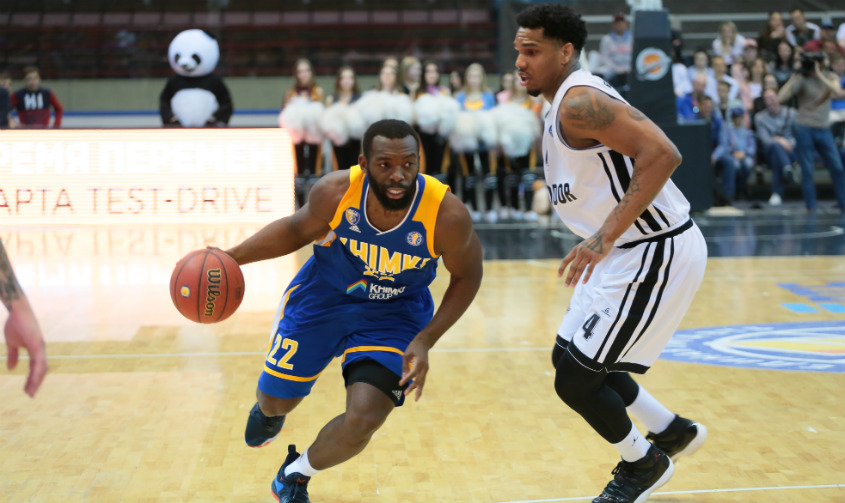 POST-GAME

Georgios Bartzokas, BC Khimki head coach:

"For 36-37 minutes we were very competitive and I have to give credit to our players. Of course, if you want to win over here you need to defend better. We allowed them to score a lot of points and should have played better defense. But it is what it is. Now let's try to work all together before next games".