BC Khimki scored first win over Lokomotiv-Kuban in Krasnodar, VTB United League playoffs — 79-66 (18-10, 15-17, 25-23, 21-16). Now on Saturday, May 26, 2018 our team will face Loko at home (Khimki). Tip-off at 17:15 msk.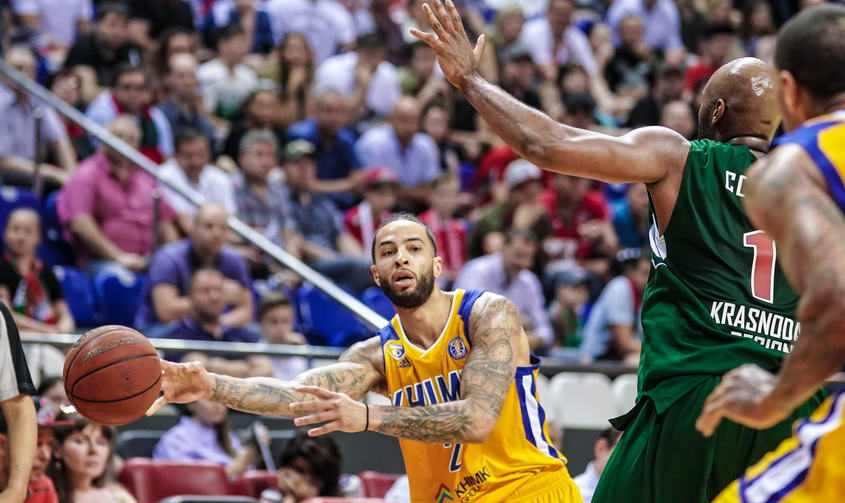 Georgios Bartzokas, BC Khimki head coach:

"I'm happy to be here again, seeing lovely faces. As for the game, it was a typical playoff game, full of tension. I think, both teams played under their level, especially in the first half, which is normal. First of all, because right now both teams are a little bit tired and some kind of exhausted, especially our team. New EuroLeague format was really tough, we were struggling and now have a lot of injures. Even some of our players, who played tonight, had problems. So, I appreciate that they played and helped the team to win. As I always believe, in a five-games series the first game is just one step. It's not easy to play here. Loko had a great season and, of course, they have a great team with full roster. So, I don't expect anything else but a very tough series. The second game is on Saturday in Moscow region. Let's see how many players we'll have because for us it's a big problem, and we'll fight, because playoffs is just about fighting".