Khimki lost to Zenit St Petersburg in a VTB United League season opener, held in Khimki — 67-79 (15-18, 20-19, 20-14, 12-28). Now on Wednesday, September 23, 2020 our team on the road will face BC Nizhny Novgorod. Tip-off at 19:00 msk.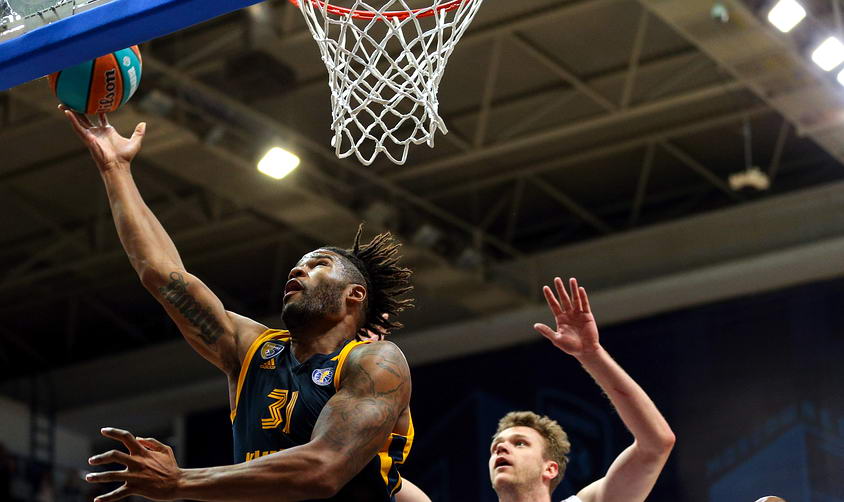 POST-GAME

Rimas Kurtinaitis, Khimki Moscow Region head coach:

"It is a pity that we lost at home to such a principled opponent as Zenit, against whom it was never easy. We always tried to use the advantage of our home court, and we wanted to do it today, although last season we had one problem game with Zenit. I expected a miracle to win, because our pre-season was very bad for us, probably for the first time in my career. One of the problems is that due to injuries, we were not able to play a single pre-season game as a full team, so we had to take young guys from the second team to five of the basic players. Apparently, we didn't have enough staying power today".