Khimki suffered a painful defeat in Nizhny Novgorod to a local team — 85-96 (16-21, 23-30, 21-13, 25-32). Now on Monday, September 28, 2020 our team in Krasnoyarsk will face BC Enisey. Tip-off at 15:30 msk.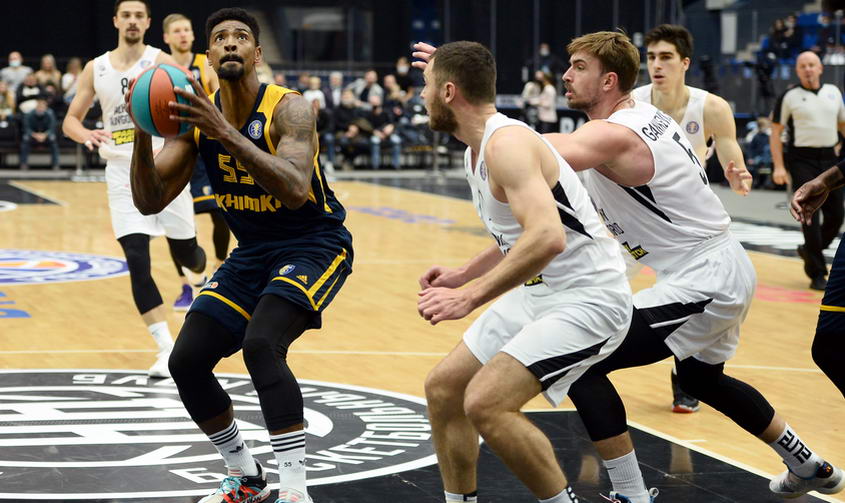 POST-GAME

Rimas Kurtinaitis, Khimki Moscow Region head coach:

"Congratulations to the Nizhny Novgorod team with a good game, with ambitions, with the desire to play. I think they enjoyed playing to the maximum today, which is not about our team. We have the same problems: we don't have enough perimeter players, and we lost Karasev at the last practice, who had his finger knocked out, so he couldn't play. In a word, where it is thin, it is torn. At the moment, we have to get through this situation, and take something through these game. Of course, I would like to win, but at the moment we have big problems. We don't have enough playmaker, so we had to move Dairis Bertans to first position. He tries as much as he can, but it is very difficult to play forty minutes, and it is difficult to find a full-fledged replacement from the bench in our team. We fought as best we could, caught the opponent, and everything seemed to be fine, but we didn't reach the end".