Khimki made huge run in the second half and scored first win in 2020/2021 season, having defeated Enisey Krasnoyarsk on the road – 92-77 (20-23, 23-20, 25-15, 24-19). Now on Friday, October 2, 2020 our team will face Panathinaikos OPAP Athens in a EuroLeague round 1 game. The game will be played at Arena Mytishchi. Tip-off at 20:00 msk.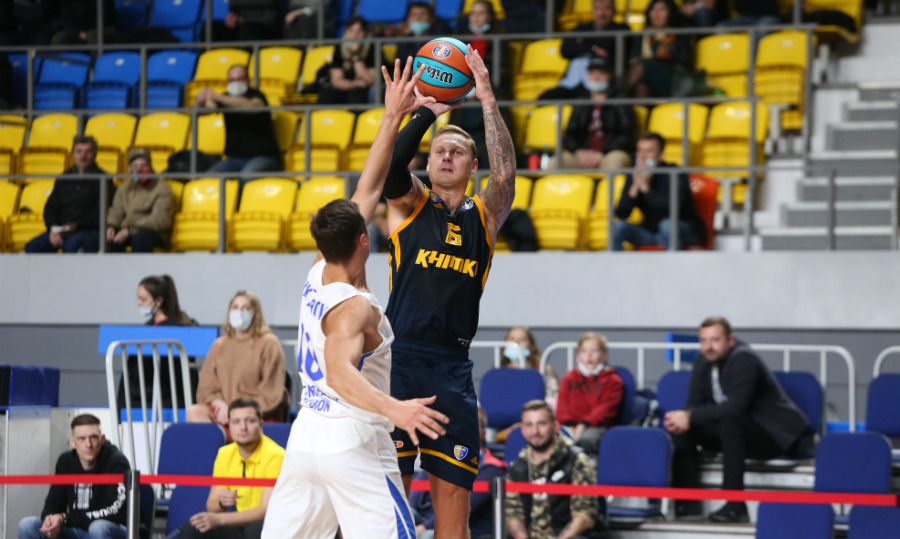 POST-GAME

Rimas Kurtinaitis, Khimki Moscow Region head coach:

"Right now, we are not in the best situation, as we don't have three backcourt players, our main players. This team was made around Alexey Shved, we built a team around him, and in the absence of McCollum and Jovic, we have to change a lot. I am happy with today's win. We prepared like for the final, because after two losses in a row it was not so easy to play, especially on the road. We know how difficult it can be in Krasnoyarsk, because we have always had problems here. Today the game turned out well: we started well, but lost control with the first subs. It's good we broke the situation. I think we finished the game solidly, and in the fourth quarter there was no doubt [who would win]. We controlled the game, but we would have liked to have had a better last minute when a couple of young players were lifted off the bench. We led by 23 points and finished with +15, but I value every minute and every shot, and in this regard, we need to work harder. We can play better in defense and on rebounding, but the good thing is that today we did not make 20 turnovers, while we made 26 assists, although we had 18 before, because, again, we don't have enough point guards. Today we played more as a team, not as individual basketball players, so the result looks good".