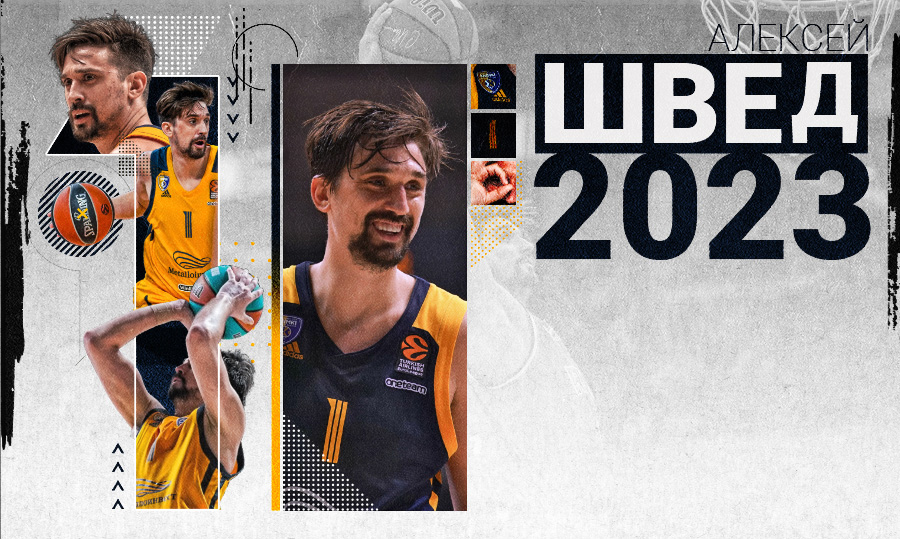 The leader of our team Alexey Shved will continue his career in Khimki Moscow Region. The new contract is agreed until the end of the 2022/2023 season.
As a member of Khimki Moscow Region, Shved won a huge number of individual awards. Among them are the Alfonso Ford Award as the best EuroLeague scorer (2018), VTB United League regular season MVP (2017, 2019), VTB United League All-Star game MVP (2020), 7Days EuroCup MVP (2017) and many others.

Rimas Kurtinaitis, Khimki Moscow Region head coach:

"I am very glad Alexey will continue playing for our team. He is a world class player. In recent seasons, he not only led Khimki but all of European basketball. This is a good start to our offseason. We will continue with the same attitude aiming our roster to be at least equal to last season's".

Alexey Shved, Khimki Moscow Region guard:

"Khimki has been my home for a long time. I like everything here and I feel comfortable. I am glad to continue my career with this club. I really miss basketball and look forward to starting preparations for the next season".

Pavel Astakhov, Khimki Moscow Region General Manager:

"Alexey Shved has been our leader for five years and, of course, our priority this summer was to extend the contract with him. I am glad that the negotiation process was completed successfully. Our club will set high goals in the new season, and we are sure that with Alexey in the squad, we will be able to achieve all these goals".