Khimki lost concentration in the third quarter and lost the game in Spain to KIROLBET Baskonia Vitoria-Gasteiz – 86-104 (17-22, 24-18, 16-38, 29-26). Now on Thursday, March 14, 2019 our team in Mytishchi will face Real Madrid in a EuroLeague round 26 game. Tip-off at 20:00 msk.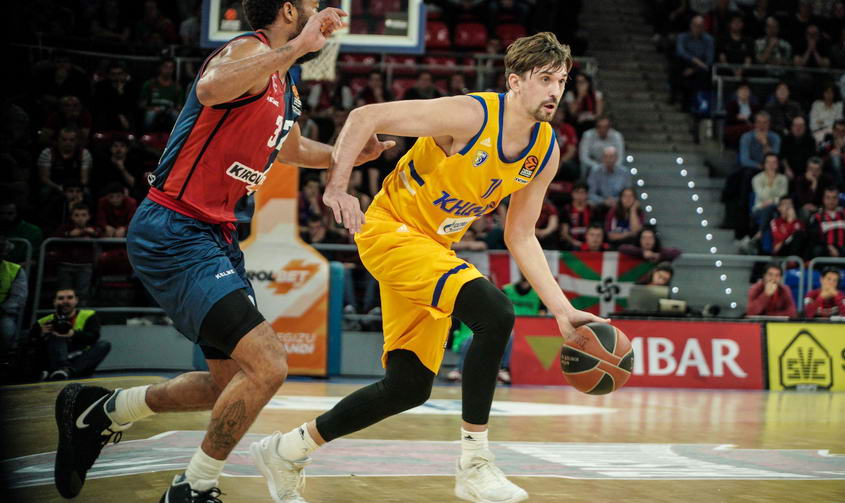 POST-GAME

Rimas Kurtinaitis, Khimki Moscow Region head coach:

"I want to congratulate Baskonia on a really good victory. They were stronger tonight. We don't have our entire team available because of injuries, and we had tough game against CSKA Moscow in the VTB League. Guys are not ready to play two tough games in a row. We lost the energy in the third and especially in the fourth quarter, because our rotation is not so big. We are not a physically strong and a tall team, and we lost rebounds 42-17, that is one of the keys to the game tonight. We have a difficult situation, we have next Real Madrid, also games against CSKA and Barcelona on the road. So, it is really difficult. But we are still in the game, but it is the EuroLeague so we will try, and even if we miss playoffs, we will give our maximum and look for victories".