Khimki defeated Astana Kazakhstan in a VTB United League game of the week, held in Russia — 93-80 (25-23, 24-23, 18-18, 26-16). Now on Friday, March 29, 2019 our team in Mytishchi will face CSKA Moscow in a EuroLeague round 29 game. Tip-off at 20:00 msk.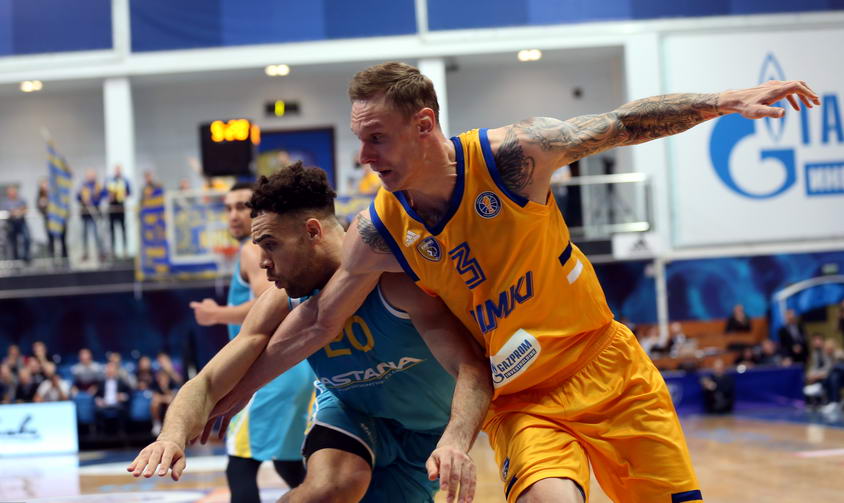 POST-GAME

Rimas Kurtinaitis, Khimki Moscow Region head coach:

"I'm happy about the win. It was a very important result for us. Everyone knows the standings in the VTB League. Right now we want to win the rest of our games since we're competing for a second place, which is only possible by winning. Today we were probably favored, but this was not an easy win because Astana is playing very good basketball this year. They have a very dangerous team and all of the players know exactly what to do. Even though the rotation is short, every player can hit a three in transition, which we saw today. I want to thank my players for their effort on defense and especially point out the rebounding battle. Today, we finally won on the glass, and by 15, which was the primary criteria that helped us win".