Khimki lost to CSKA Moscow at home in the EuroLeague round 29 game – 72-80 (15-23, 22-26, 14-15, 21-16). Now on Monday, April 1, 2019 our team in Krasnodar will face Lokomotiv-Kuban in a VTB United League game. Tip-off at 20:00 msk.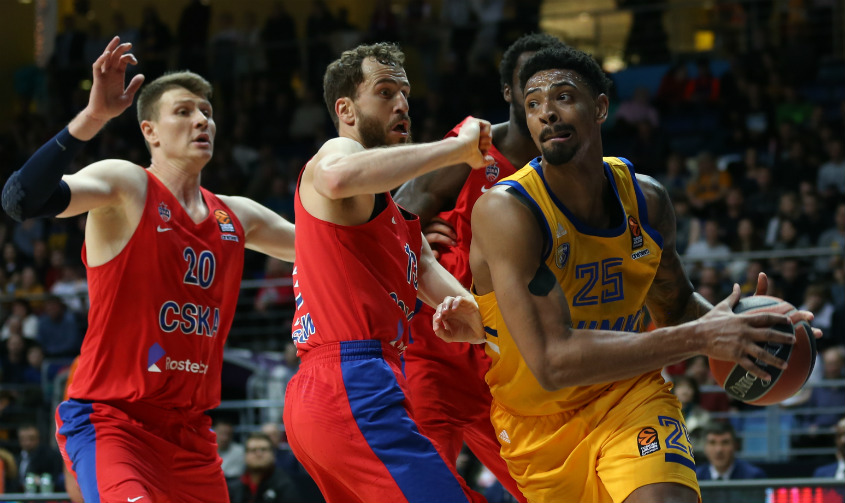 POST-GAME

Rimas Kurtinaitis, Khimki Moscow Region head coach:

"I want to congratulate CSKA for a good game. We were trying to fight and be on the same level, but tonight CSKA was much better, especially in some things like rebounds, which we lost again. And also on some decisions they were a little bit better than us. So, the result is all about this".

Malcolm Thomas, Khimki Moscow Region forward:

"We knew what to expect. We knew they were going to come out fast and aggressive. They did that, and we allowed them to, so that's why they had a lead. That we came back is a credit to my teammates who came in ready to play and fought back for us. We just have to be better the next time we play them, and be as aggressive as they are".