Khimki made huge scoring run in the second half and grabbed second win in VTB United League 1/4 finals over PBC Astana Kazakhstan — 94-64 (21-14, 26-21, 26-15, 21-14). Game # 3 will be played in Nur-Sultan on Friday, May 10, 2019. Tip-off at 14:00 msk.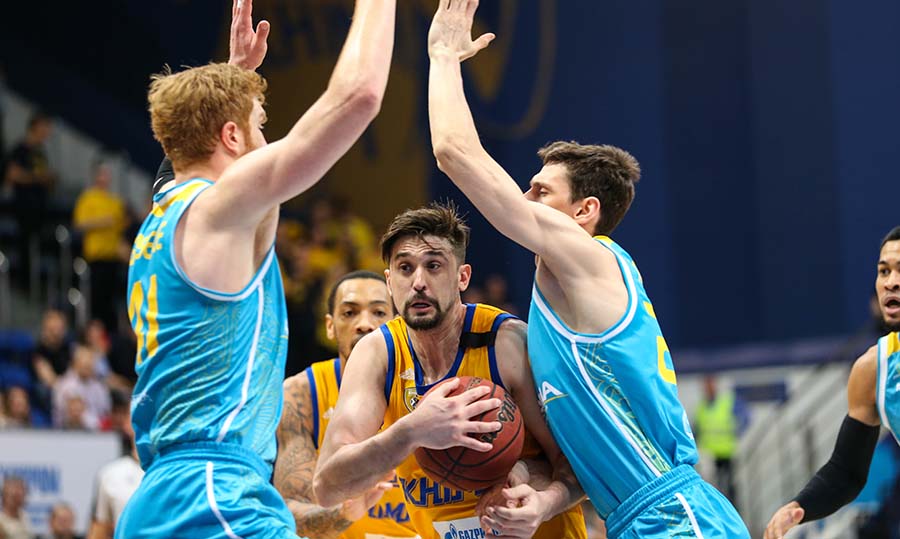 POST-GAME

Rimas Kurtinaitis, Khimki Moscow Region head coach:

"I'm happy about the win and especially the way we played. I'm happy for the players because the coach is always happy when the guys play hard for 40 minutes regardless of the outcome. There were good stretches, and other not so good stretches, especially at the start. But we competed and everyone who came off the bench played at full strength. I'm satisfied with how the team is playing right now. I also want to thank the fans, who did a great job cheering. We always hear them. The support today was excellent".