Khimki made great effort and scored crucial road win in the second game of the Semifinals — 103-98 (21-23, 27-24, 31-25, 24-26). The series goes to Khimki. Game 3 will be played in Basketball Center of Moscow Region on Monday, May 27, 2019. Tip-off at 20:00 msk.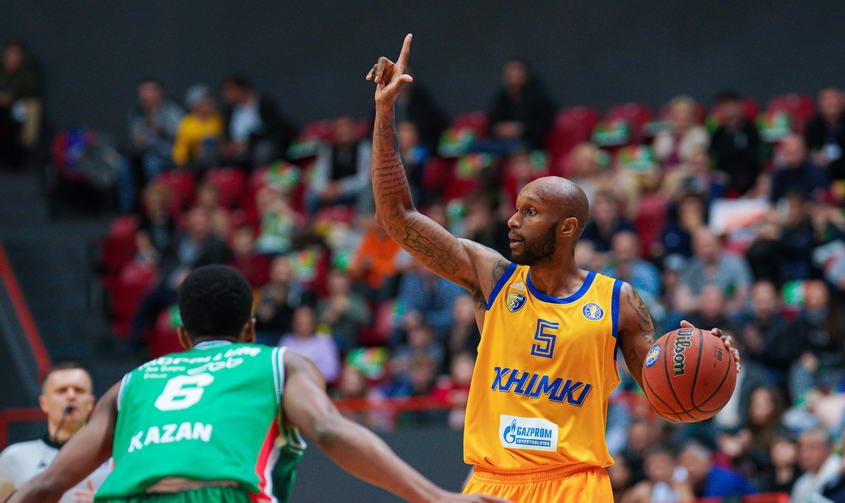 POST-GAME

Rimas Kurtinaitis, Khimki Moscow Region head coach:

"The scenario for today's game was similar to the first game. We controlled the entire game, but couldn't ensure the result in the first game, whereas today we came out on top. I've said many times that UNICS is a serious team that knows how to compete and knows exactly what it wants".