Khimki defeated UNICS Kazan in the fourth game of the Semifinals and got a ticket to the Finals — 92-91 (23-27, 21-22, 23-18, 25-24). Now in the Finals our team will face CSKA Moscow. First two games will be played on the road on Wednesday, June 5, 2019 and Friday, June 7, 2019. Tip-off at 19:30 msk.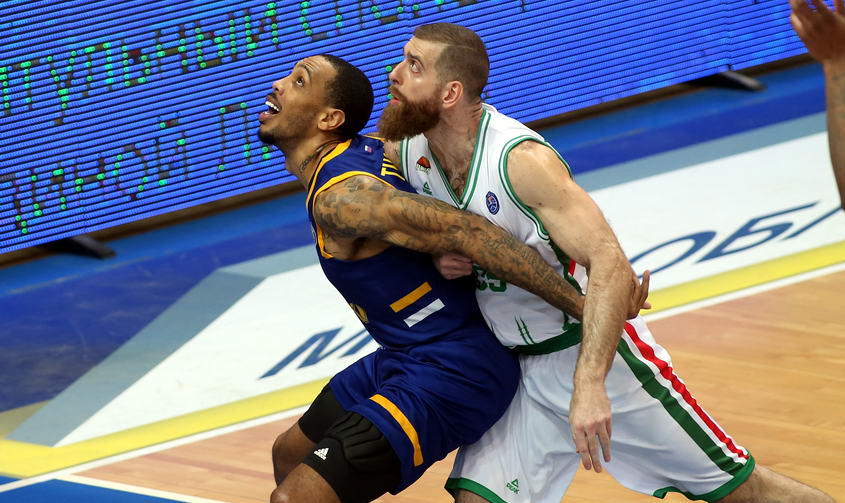 POST-GAME

Rimas Kurtinaitis, Khimki Moscow Region head coach:

"The game didn't go the way we hoped early on, but we still managed to shift the momentum in the game and secure a win with a huge effort. Now we get to play in the EuroLeague next season. But the season is not over yet. We enjoyed a very big win, but like my comrade said, it's getting darker, but it's not evening yet. To be honest, I really counted on a win today and tried to convey to the players that going back to Kazan for another game would be a very tough path. I'm happy we managed to do it".