Khimki played bad fourth quarter and lost to UNICS Kazan in the first VTB United League semifinal series game — 91-96 (25-20, 23-23, 26-21, 17-32). Game # 2 will be played again in Kazan on Friday, May 24, 2019. Tip-off at 19:00 msk.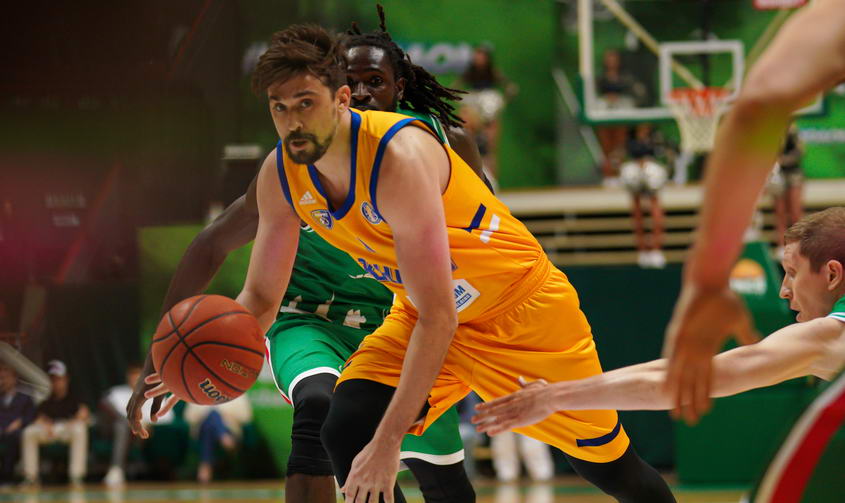 POST-GAME

Rimas Kurtinaitis, Khimki Moscow Region head coach:

"We held the initiative most of the game and led almost the entire time, but got off to a really bad start in the fourth quarter. We lost our lead and made the wrong strategic moves. There are times when you are trying to produce a result and other times when you need to preserve that result. We had every chance to win, but we couldn't play with the right strategy in the fourth quarter. We just gave it up by a score of 32-17. We started to focus only on 3-pointers, which we had 41 attempts of. I can't remember a team ever taking that many three's. Despite some good makes, we need to be more diverse. Also, I would like to point out the refeering. I don't want to complain but today it was a wrong balance of free throws. It can't be in basketball that UNICS made 43 frees and we 9. In such a contact game it's impossible. Anyway, let it remain on the conscience of the referees. We will move on".