Khimki finished 1/4 finals series in Kazakhstan, having defeated PBC Astana on the road — 88-81 (24-25, 26-23, 17-14, 21-19). In the Semifinals our team will face UNICS Kazan. First two games will be played in the road.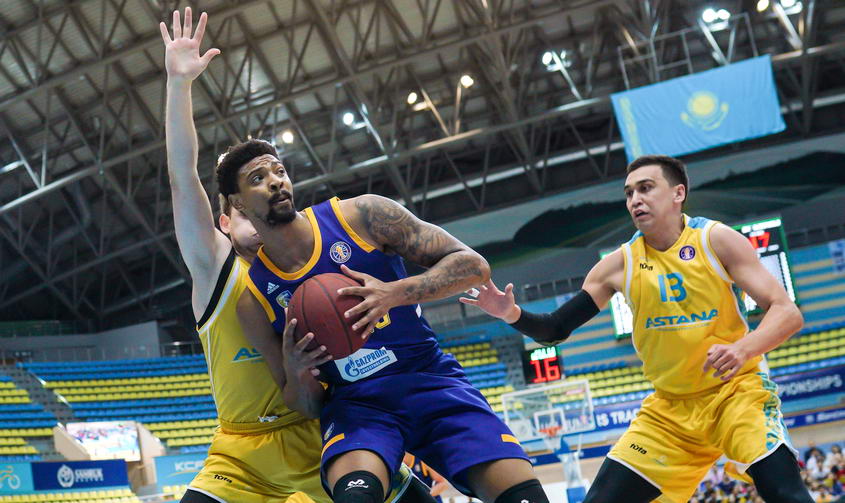 POST-GAME

Rimas Kurtinaitis, Khimki Moscow Region head coach:

"I'm very happy about making the semifinals. We knew that even after two comfortable home wins, it wouldn't be easy, since Astana had no margin for error. I want to give the opponents' players and coaching staff credit. This series was not easy. I also want to compliment our team's good defense at home and on the road".