Khimki Moscow Region lost to CSKA Moscow in a EuroLeague round 13 game, held in Mytishchi — 87-96 (22-25, 21-27, 26-25, 18-19). The next game our team will play in Spain on Wednesday, December 16, 2020 with FC Barcelona. Tip-off at 21:00 msk.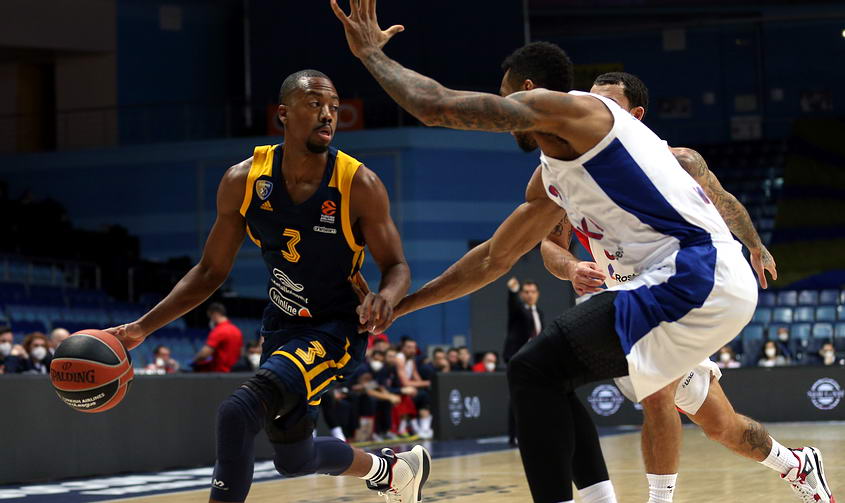 POST-GAME

Rimas Kurtinaitis, Khimki Moscow Region head coach:

"First, I want to congratulate the CSKA team on a good game. They were fighting all 40 minutes with concentration. They started leading from the very beginning till the end. As for our team, we gave a lot of effort and energy but some decisions were not right. First, we let them grab 17 boards under our hoop. Then we made 16 turnovers, and I think it's impossible to win with these numbers. I don't even speak about 11 missed free throws. These numbers speak about the whole game. Other things were not bad. The guys tried to come back and we were close to getting back, but at that time we made some turnovers. Then the game was done".