Khimki Moscow Region lost to Valencia Basket on the road in a EuroLeague round 16 game — 82-88 (13-16, 16-29, 23-14, 30-29). Now our team will play at home on Saturday, December 26, 2020 vs. Parma Perm. Tip-off in Basketball Center of Moscow Region at 15:00 msk.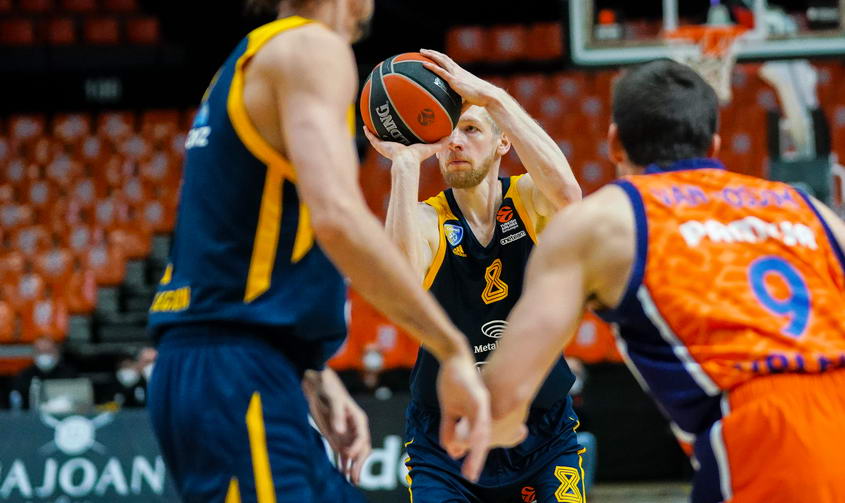 POST-GAME

Rimas Kurtinaitis, Khimki Moscow Region head coach:

"We didn't start so good on offense but we played defense and I think we lost the game in the second quarter. The third and fourth quarters were not bad. We got back into the game, but the difference from the second quarter was too big to win the game".