Khimki scored crucial home win over Parma Perm in a VTB United League game — 103-83 (27-23, 34-25, 24-15, 18-20). Now on Tuesday, December 29, 2020 our team will face Olympiacos Piraeus in a EuroLeague round 17 game. It will be played at Mytishchi Arena at 20:00 msk.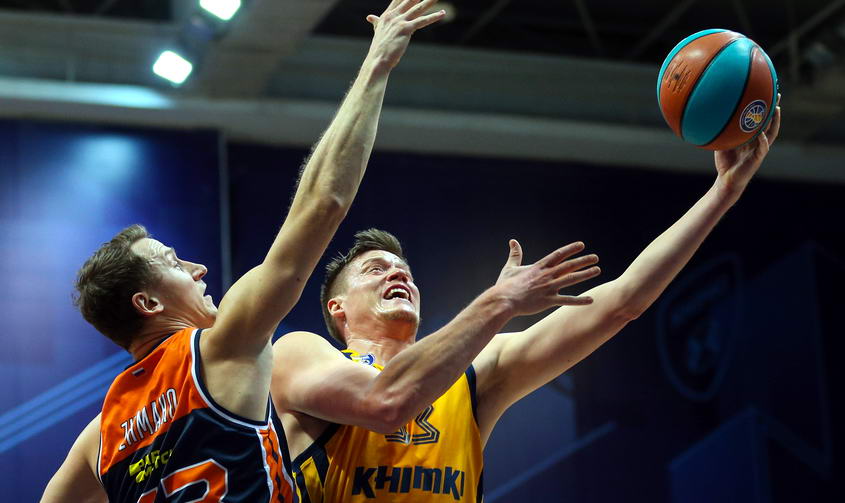 POST-GAME

Rimas Kurtinaitis, Khimki Moscow Region head coach:

"I'm glad we won. I would like to evaluate this game not in terms of what we won, but how we did it. There was a composure all 40 minutes, we played for ten players, made changes, all were a team, and not just individual players. This is the most important thing for me. Separately, I would like to note the quality of the game of our leader Alexey Shved. In the offense, everyone can see his game, and today he has a 40 efficiency, while he made ten assists with just one turnover — these figures are very exciting for me. I think we are on the right track, and everything will go up".

Alexey Shved, Khimki Moscow Region guard:

"We played a great game. We made a lot of assists, there were a lot of open shots, and in general, today we showed a different basketball. Hence the result. We played good defense with many changes, grabbed rebounds, cut off, helped each other and really played a good game. We had a lot of shots that were good, in general, there were a lot of open shots. We should start scoring at some point. I think we did a good job today. Everyone is tired of losing, and we want to level our game and win more often. Hopefully this will happen in the near future".