Khimki Moscow Region lost to Fenerbahce Beko Istanbul in Turkey – 71-83 (20-23, 15-19, 20-23, 16-18). Now on Monday, November 9, 2020 our team in Khimki will face CSKA Moscow in a VTB United League game. Tip-off at 20:00 msk.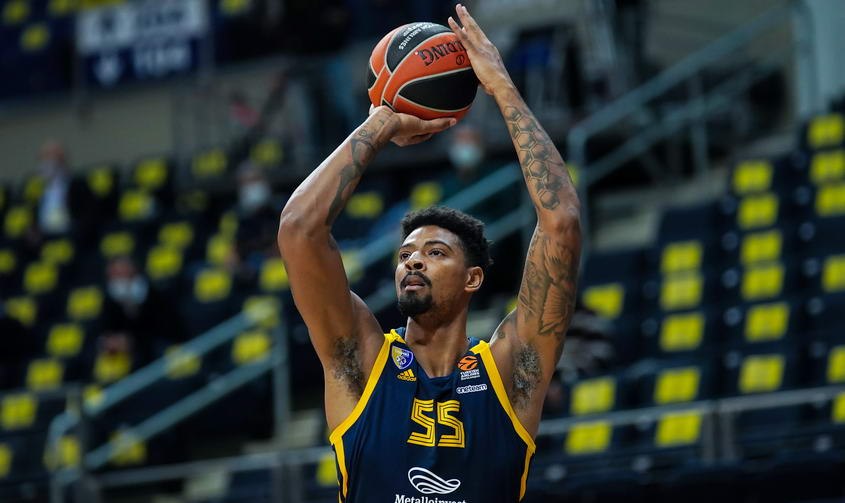 POST-GAME

Rimas Kurtinaitis, Khimki Moscow Region head coach:

"It was a really tough game. We were down all the game but managed to get back [into the game] five minutes before the end. We were close to make the result tied but made couple of turnovers. The most important moment is that we had bad luck, especially on defense and on rebounding. Again, tonight we had one big problem for this season — turnovers. Tonight we made 19 turnovers, and I don't think it's possible to win against some team in the EuroLeague with so many turnovers. So, we have to work on this issue and concentrate on this, no question".