Khimki lost to Anadolu Efes Istanbul at home in a EuroLeague round 10 — 77-105 (30-29, 21-29, 12-28, 14-19). Now on Sunday, November 22, 2020 our team will face UNICS Kazan on the road. Tip-off at 13:00 msk.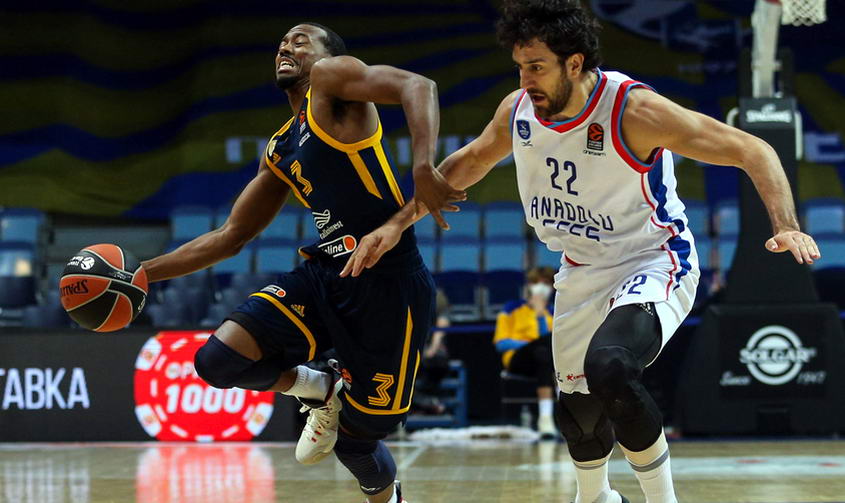 POST-GAME

Rimas Kurtinaitis, Khimki Moscow Region head coach:

"It was a very bad game from us. It is not the right spirit, not the right energy, zero effort. We are not playing like winners. We are just playing, this is the problem. So I don't want to talk about our basketball because today it was not a basketball problem. It was a problem of will, to play or not to play".

Errick McCollum, Khimki Moscow Region guard:

"We just didn't get enough stops. So it's hard to win a game when you give up 100 points. So, you know, we got to improve that and come out with that energy. At the end of the day, you know, we play to the whistle blows until the clock is zero. So, you know, we just lost the game. We didn't play well. And that's what happens when you don't play good defense and get stops".