Khimki Moscow Region had a great start but made too many turnovers and lost to ALBA Berlin on the road — 80-100 (24-20, 20-30, 18-27, 18-23). Now on Friday, December 4, 2020 our team on the road will face FC Bayern Munich in a EuroLeague round 12 game. Tip-off at 22:30 msk.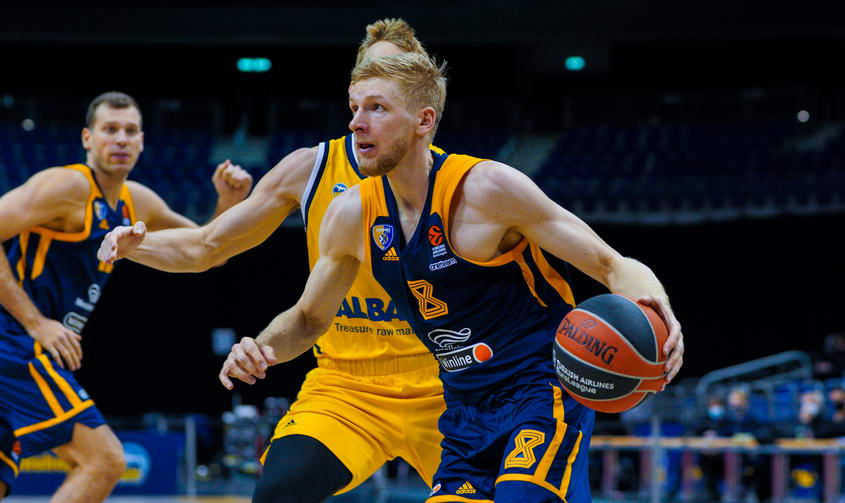 POST-GAME

Rimas Kurtinaitis, Khimki Moscow Region head coach:

"Today we were too slow. Too many turnovers, too slow. For sure, ALBA was much better than our team. We had really big problems with defense, with the effort on defense. This is the biggest problem in our team".