In a low-scoring game Khimki lost to FC Bayern Munich on the road– 65-72 (16-16, 12-15, 22-23, 15-18). Now on Sunday, December 9, 2018 our team in Poland will face Zielona Gora on the road in a VTB United League game. Tip-off at 20:00 msk.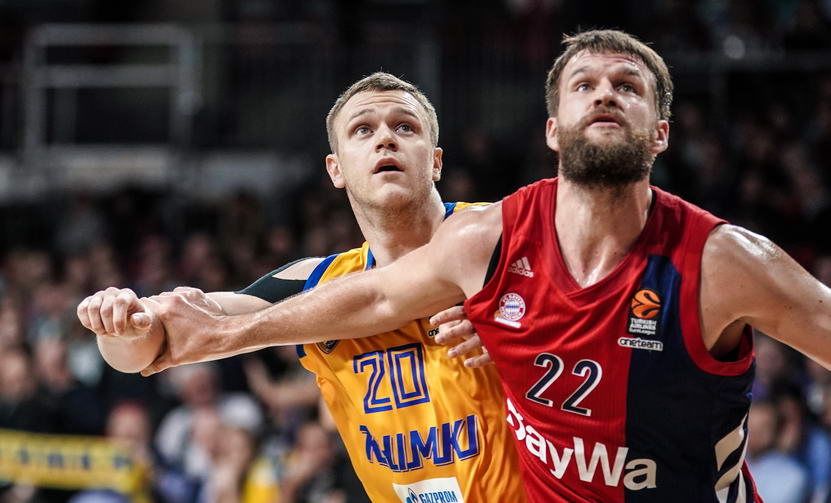 POST-GAME

Georgios Bartzokas, BC Khimki head coach:

"As I expected, it was a tough game. Finally, one or two decisions were very crucial in the game. We fought today and played as a team but needed something more in offense. Our offensive performance was a little bit poor. Having a lot of open looks, when we had to score in these situations, we didn't. We should have played a better offensive game to beat FC Bayern. As for defense, we played a good defensive game in the five against five situations. I think, we had good defensive performance but as I said we needed something more. I would like to congratulate FC Bayern, they have a really competitive team this year in the EuroLeague. So, they deserved to win".