Khimki lost to Maccabi FOX Tel Aviv on the road in EuroLeague round 13 game – 63-79 (18-16, 13-19, 11-26, 21-18). Now on Friday, December 21, 2018 our team in Mytishchi will face Darussafaka Tekfen Istanbul. Tip-off at 20:00 msk.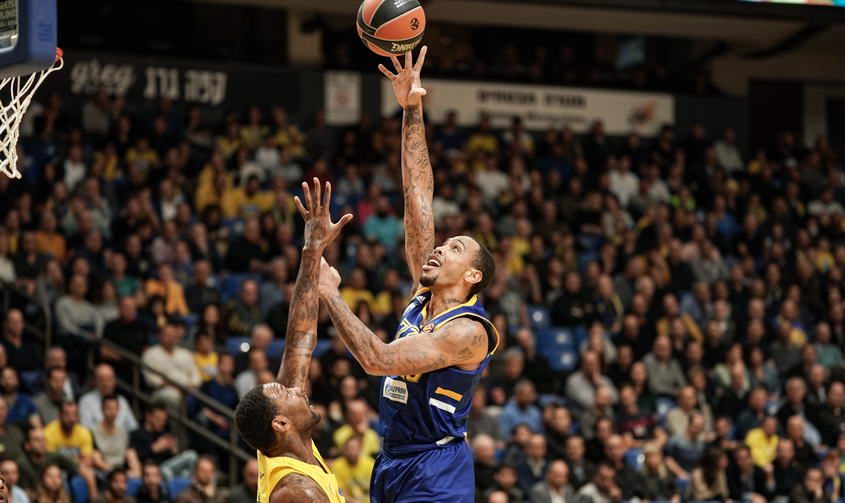 POST-GAME

Georgios Bartzokas, BC Khimki head coach:

"I think, more or less we had a normal game in the first half. The only thing is that our problem was a very low percentage for threes, 1 out of 13. Last, we gave them 9 possessions more out of offensive rebounds but it was a tight score. In the second half we should have played much better. First of all, we stopped playing together. We took some rush shots, turned the ball over, sometimes we had extra passes and didn't get them. I cannot say we have played with a selfish mentality but we could pass the ball more. Maccabi felt confidence from this, found a lot of confidence on transition and won the game. They deserved it. Anyway, it's a difficult environment to play over here to win but we needed to play much better, even if we had played all together, with Shved and Gill. We need to think about next game as in two days we have a game with Darussafaka in Moscow. So, we'll try to analyze our mistakes and improve our play in the next game".