BC Khimki suffered first loss in VTB United League regular season, defeated by Nizhny Novgorod – 80-93 (24-25, 16-19, 25-24, 15-25). Now on Wednesday, December 19, 2018 our team in Tel Aviv will face Maccabi in a EuroLeague round 13 game. Tip-off at 22:50 msk.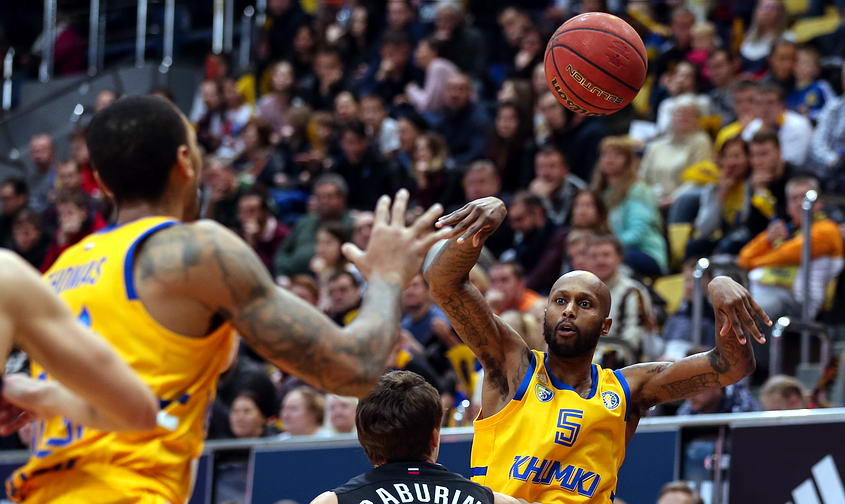 POST-GAME

Georgios Bartzokas, BC Khimki head coach:

"It was a painful and bad loss for us. But somehow I cannot say I wasn't expected. I see right now our team is tired, mentally and physically. I don't want to use excuses that we played without Gill and Shved. This is the schedule and we need to get ready. And today we were not ready mentally, first of all. We were not ready to play physically and adjust to all this physical game. Nizhny played very physical and hard. Finally, Nizhny took a victory but they deserved because they played really hard and excellent on offense. Also, when you allow 90 plus points at your home court, you don't deserve to win".