BC Khimki outscored Stelmet Zielona Gora in a VTB United League road game – 97-74 (24-14, 30-19, 18-23, 25-18), and stayed perfect in the standings with a 9-0 record. Now on Thursday, December 13, 2018 our team in Moscow will face CSKA in a EuroLeague round 12 game. Tip-off at 20:00 msk.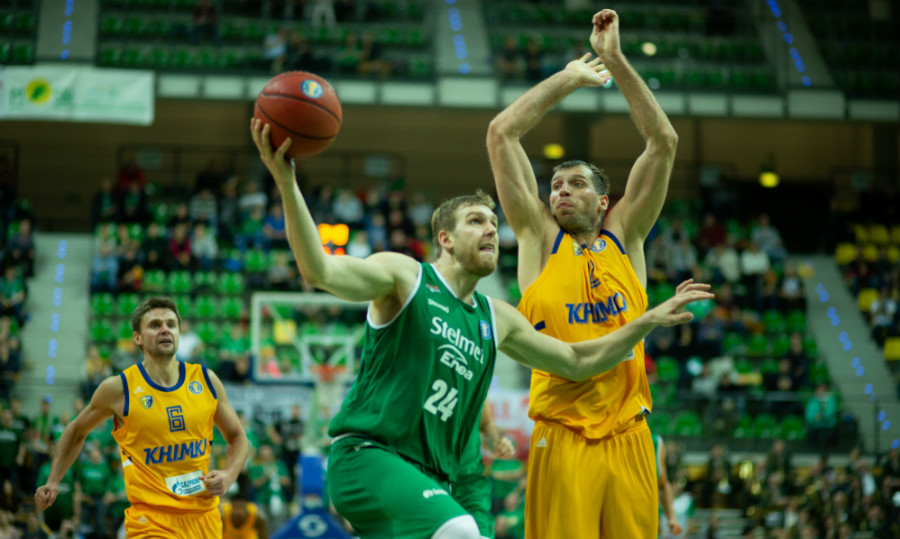 POST-GAME

Georgios Bartzokas, BC Khimki head coach:

"For us, it was a second road game in a row after Munich. Both teams have problems with absences, I mean Zielona Gora missed two basic players, but also two from us. I believe that we had a serious game, especially in the first half. We shared the ball extremely well and found a lot of open looks. Watching the score, probably, some of our players became lose in the second half, especially in the third quarter. From a 30-point game Zielona Gora made effort on defense to the limit of foul. The went to the score to 12 points down but again, we managed to win the game, having found some good opportunities from Vyaltsev to shot three three-pointers in a row. It was an important win for us. Zielona Gora has a good team; they play very well five against five. They know basketball, especially with Koszarek. who controlled the game. They have a good coach. I would like to say something about atmosphere. It was really great, good atmosphere for basketball".