Khimki Moscow Region scored a huge win over Zenit St Petersburg at home in a VTB United League game — 90-67 (30-15, 17-21, 23-8, 20-23). Now on Thursday, December 27, 2018 our team in Mytishchi will face KIROLBET Baskonia Vitoria-Gasteiz in a EuroLeague roun 15 game. Tip-off at 20:00 msk.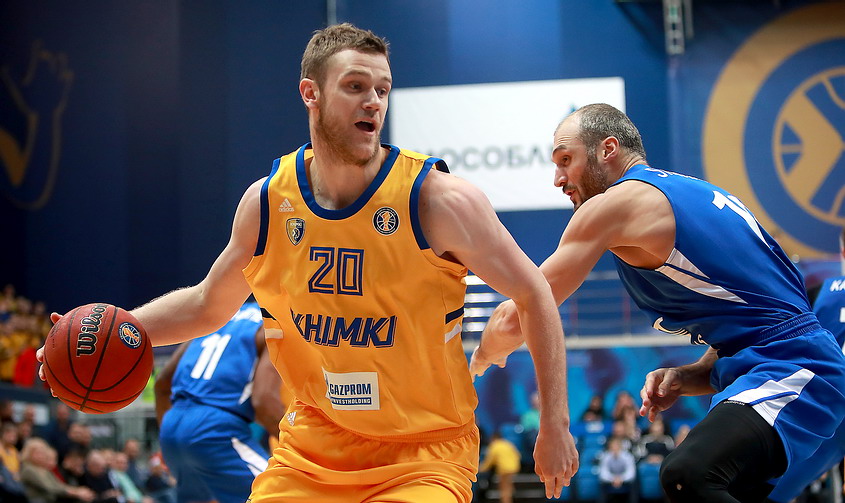 POST-GAME

Georgios Bartzokas, Khimki Moscow Region head coach:

"Very important game against one of our competitors for a top spot in the final ranking. We played solid basketball on defense and offense, especially on defense. We were focused on the game plan and stopped their key players. On offense, we were creative and had 10 more assists. We also had 10 more possessions thanks to rebounding. All of this helped us win by such a big margin. We're trying to survive a challenging schedule since we have another game in three days. In any case, we picked up a big win and played smart basketball. Congratulations to the players and fans".