In one of the best games of the season Khimki on the road defeated Nizhny Novgorod in the overtime – 97-93 ОТ (14-18, 22-17, 15-24, 32-24, 14-10), Shved shined with 34 pts. Now on Wednesday, April 24, 2019 our team in Khimki will face BC Enisey. Tip-off at 20:30 msk.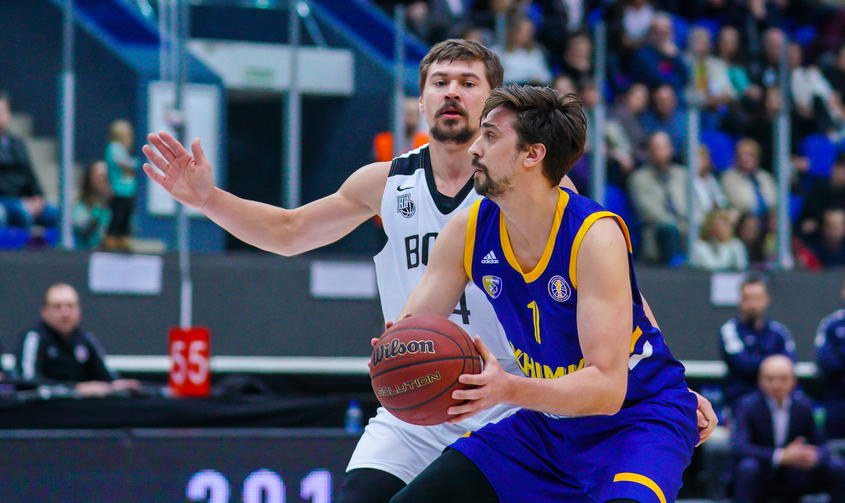 POST-GAME

Rimas Kurtinaitis, Khimki Moscow Region head coach:

"I'm happy for this tough win. Our team always has trouble in Nizhny Novgorod. No matter our opponent's roster or their injuries, it's hard to play here. Today's game proved that. I'm not happy about our team's energy, especially at the start of the game. We only played with the necessary desire in the final five minutes of regulation and overtime. I'm happy that it was enough to win. The team is out of rhythm a bit right now, since we haven't had full seven days to prepare most of the season. We had three games in a week sometimes. The new schedule is unusual for us. That's why we came out lazy and turned the ball over 20 times, which hadn't happened in almost two months. It's good that the guys came together and showed their character when it mattered. At the same time, I'd like to give Nizhny Novgorod credit. I've always been impressed by coach Lukic and his teams. No matter the roster, his guys play at 150% and don't worry about the opponent".