Khimki lost to Enisey Krasnoyarsk at home — 86-94 (21-19, 20-19, 28-25, 17-31). Now on Sunday, April 28, 2019 our team in Khimki will face Parma Perm in a VTB United League game. Tip-off at 15:00 msk.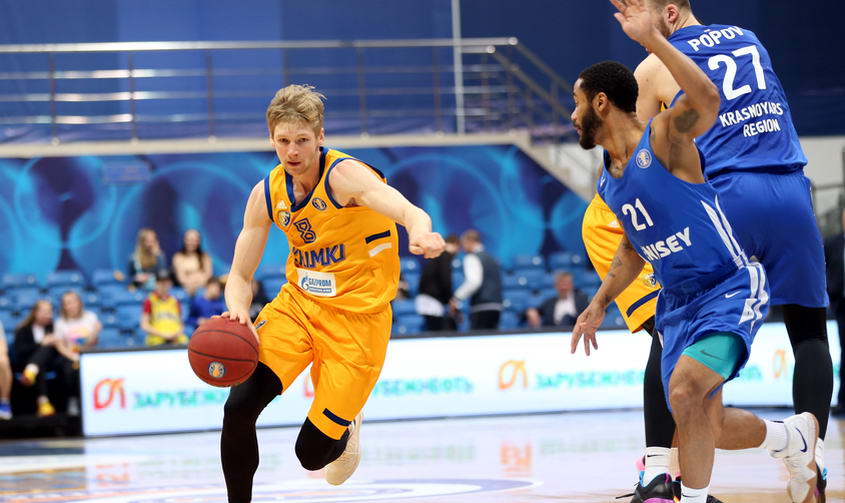 POST-GAME

Rimas Kurtinaitis, Khimki Moscow Region head coach:

"Congratulations to Enisey on this win. They were great and fought till the end. Harrison probably played the best game of his career, but we let him do it. I'm not happy with my team and my players' attitude. I've said over and over that there are no unimportant games. It doesn't matter if we're second or third. If you work, you need to treat the work honestly. There was no team spirit, desire or sense of embarrassment in front of the fans today. We need to address this, refocus and prepare for the playoffs. We missed Timma. He's an X-factor of sorts for us. He bailed us out in several games with his Latvian toughness and by firing everyone up. I didn't see anyone like that on the court today. I want to apologize to the spectators who did a great job of supporting us".