The difference between two teams was so huge as Khimki scored easy home win over Zielona Gora — 100-80 (21-21, 29-15, 31-11, 19-33). Now on Thursday, April 11, 2019 our team in Belorussia will face Tsmoki-Minsk in a VTB United League game. Tip-off at 19:00 msk.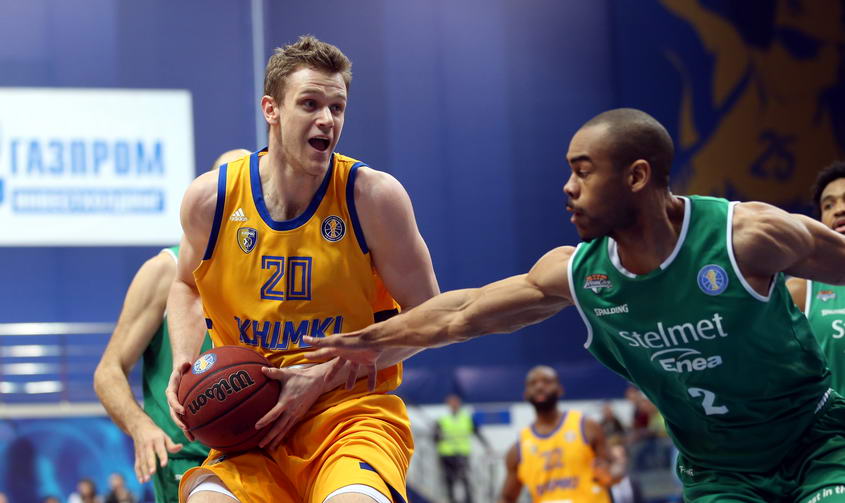 POST-GAME

Rimas Kurtinaitis, Khimki Moscow Region head coach:

"I'm happy we won. We needed this win and played pretty well for three quarters. We played hard on defense and offense, although we weren't able to do everything we wanted. I didn't like the fourth quarter. We can't play like that since we let Zielona Gora score 33 points, which is not very good. I'm also not entirely happy about the discipline, especially on offense. When we have plays, we need to run them to the end. The players at times lacked patience. For example, at the end, we used one play six times, but never executed fully because we ran out of time. It's good we were up by 30 points. Our biggest problem this season has been the final 2-3 minutes of close games. That's when you need to be sharp, disciplined and unselfish, but that hasn't happened for us. We keep losing close games. In my opinion, the issue is team discipline, when we don't get the ball to the right man. Overall, it was an entertaining game. I think the fans liked it. Thank you to the fans for the great support".