Khimki at home trashed Parma Perm in the last VTB United League regular season game — 97-63 (28-19, 25-12, 24-9, 20-23). Now on Sunday, May 5, 2019 our team in Khimki will face Astana Kazakhstan in the first playoffs game. Tip-off at 16:00 msk.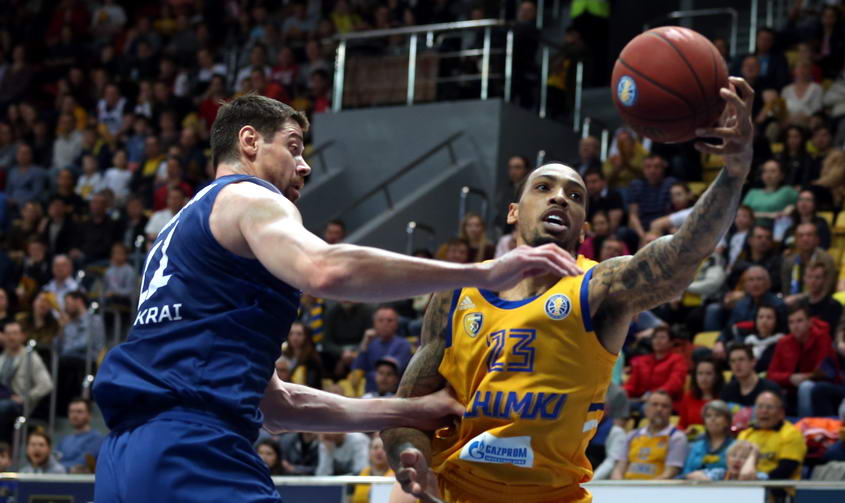 POST-GAME

Rimas Kurtinaitis, Khimki Moscow Region head coach:

"First of all, I'm happy about this win, even though it didn't mean much to us. We are playing for the fans and ourselves and it's really nice that today's game was one of the few times this season when the team kept strictly to the game plan. As far as stats go, our goal was to prevent the opponent from winning the rebounding battle and keep them under 60 points and we were mostly able to do that. I'm happy about our defense, our effort and for the players who gave everything they had".