Khimki did great offensive job in Minsk and defeated Tsmoki-Minsk in a VTB United League game — 108-92 (28-19, 34-25, 23-25, 23-23). Now on Wednesday, April 17, 2019 our team in Nizhny Novgorod will face BC Nizhny Novgorod in a VTB United League game. Tip-off at 19:00 msk.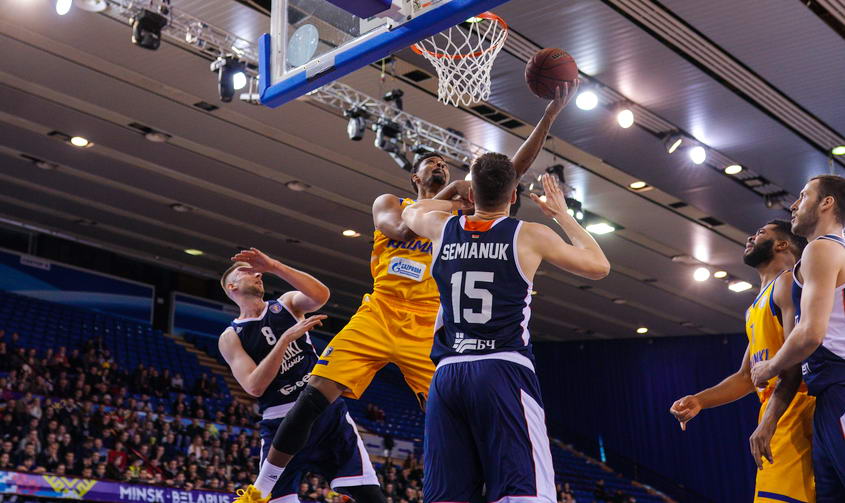 POST-GAME

Rimas Kurtinaitis, Khimki Moscow Region head coach:

"We played well, but I'm especially unhappy with the fourth quarter as I wanted to give everyone playing time. After leading by 28, we let our opponent get back in the game and cut the deficit to 10. After that we brought the right roster back on the court and pulled away again. Nonetheless, I've got some questions for a few players. Tsmoki competed to the end and played with desire, as it should be in pro sports. I wish them all the best".