Khimki lost to FC Barcelona Lassa in Spain in the last EuroLeague 2018/2019 regular season game – 74-83 (32-21, 11-23, 15-10, 16-29). Now on Monday, April 8, 2019 our team in Khimki will face Stelmet Zielona Gora in a VTB United League game. Tip-off at 20:00 msk.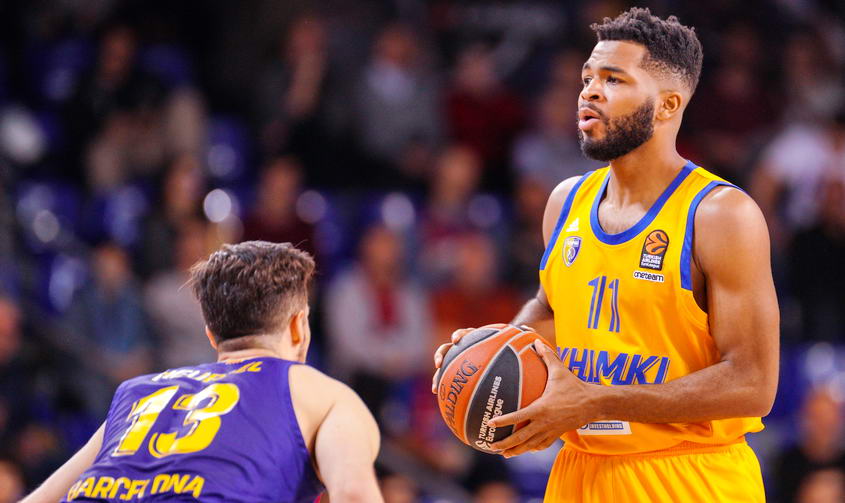 POST-GAME

Rimas Kurtinaitis, Khimki Moscow Region head coach:

"I want to congratulate Barca on their good play and nice victory. I want to wish them good luck in the playoffs and for sure I wish for them to be in the Final Four. We had some problems with some guys because we had a tough game a couple days ago with Lokomotiv Kuban Krasnodar. The VTB United League was also very important because we are looking to play in the final, because the final would mean the EuroLeague next season. We are focusing on this. We lost a couple guys against Loko — Stefan Markovic and Alexey Shved — so we were playing today with eight guys and it's difficult to be good with eight guys. We fought well, we were motivated. But you saw that Barca was stronger. They are a better team than us at the moment".