Khimki was better in all aspects and scored a crucial road win in Krasnodar over Lokomotiv-Kuban — 87-83 (21-24, 22-18, 17-16, 27-25). Now on Friday, April 5, 2019 our team in Spain will face FC Barcelona Lassa in a EuroLeague round 30 game. Tip-off at 22:00 msk.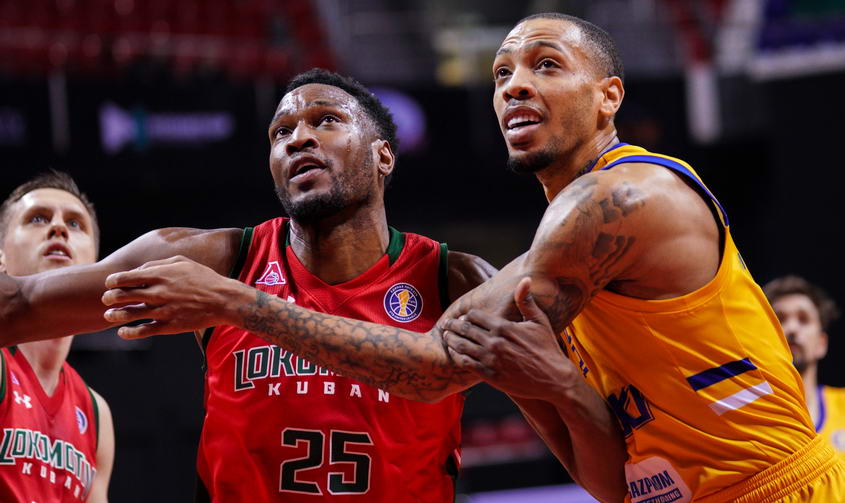 POST-GAME

Rimas Kurtinaitis, Khimki Moscow Region head coach:

"It's always tough to play in Krasnodar. Today we had the lead, but Loko still came back and created problems down the stretch. The plan was to play even for the first two quarters then seize the momentum after halftime. For the most part, it worked. But it was still a tough game".