Khimki made huge run in the first half and scored big road win in Nizhny Novgorod – 113-87 (33-26, 30-18, 28-21, 22-22). Now on Friday, December 6, 2019 our team in Mytishchi will face FC Barcelona in a EuroLeague game. Tip-off at 20:00 msk.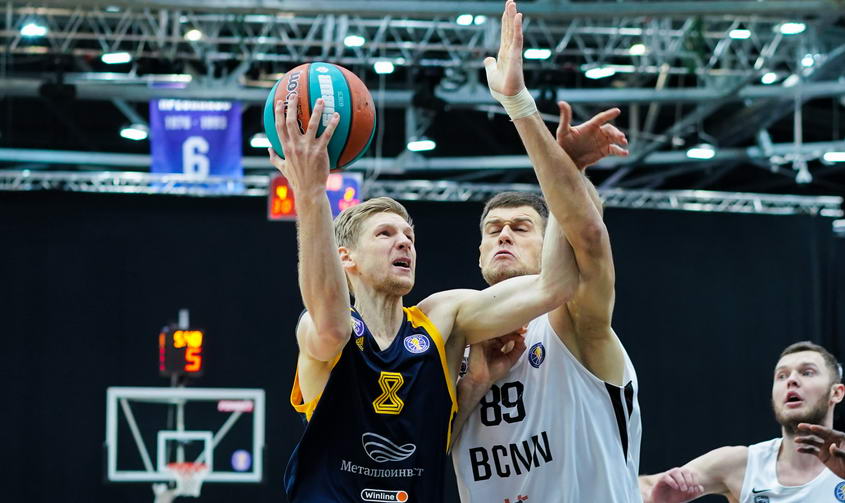 POST-GAME

Rimas Kurtinaitis, Khimki Moscow Region head coach:

"First of all, I would like to thank the guys who started the game with right approach. We know how difficult it is to play against Nizhny Novgorod in recent years, both at home and on our court. We were very afraid of this game, but gathered and brought it to the end. We could have played a little better in the fourth quarter because there were a lot of mistakes. Our team has to prepare for EuroLeague games, so it is not so important for us how much to win, but how to play in defense, not to make mistakes and make rational decisions in the offense. In this regard, we could have played better in the third and fourth quarters, but a win is a win. I'm happy for our players".