Khimki lost to Lokomotiv-Kuban Krasnodar at home and suffered first defeat in the 2019/2020 VTB United League — 89-94 (19-23, 21-23, 28-11, 21-35). Now on Thursday, December 26, 2019 our team in Fracne will face LDLC ASVEL Villeurbanne in a EuroLeague round 16 game.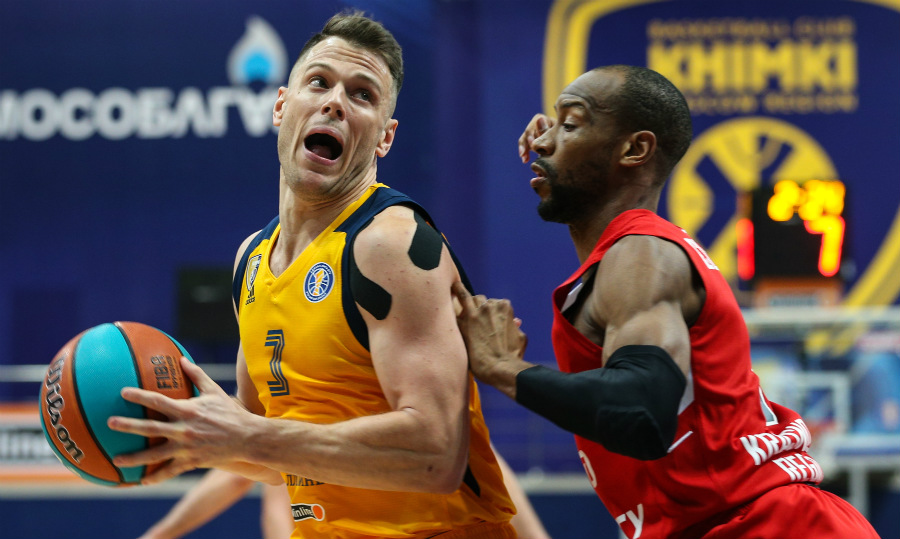 POST-GAME

Rimas Kurtinaitis, Khimki Moscow Region head coach:

"Congrats to Lokomotiv and Evgeny Pashutin on a good game, fight to the end and a good win. We talked for two days about solidity, mistakes, control of the game, but today nothing happened, like in the game against Olympiacos in the last minutes. The only way is to work on it, because to make the result for us is not a problem, but to keep it has become a problem. I don't want to put it down to fatigue, because we had a lot of games and this fatigue is a little bit felt, however, I think that the control of the game and fatigue go together. If you're a little bit tired, you don't have to run, plus you have a result, and this result should be logically kept. We couldn't do that today".