Khimki played great defense and showed good energy, having beaten Zalgiris Kaunas at home in a EuroLeague round 15 game — 83-74 (21-16, 17-17, 19-16, 26-25). Now on Monday, December 23, 2019 our team in Khimki will face Lokomotiv-Kuban Krasnodar in a VTB United League game. Tip-off at 19:00 msk.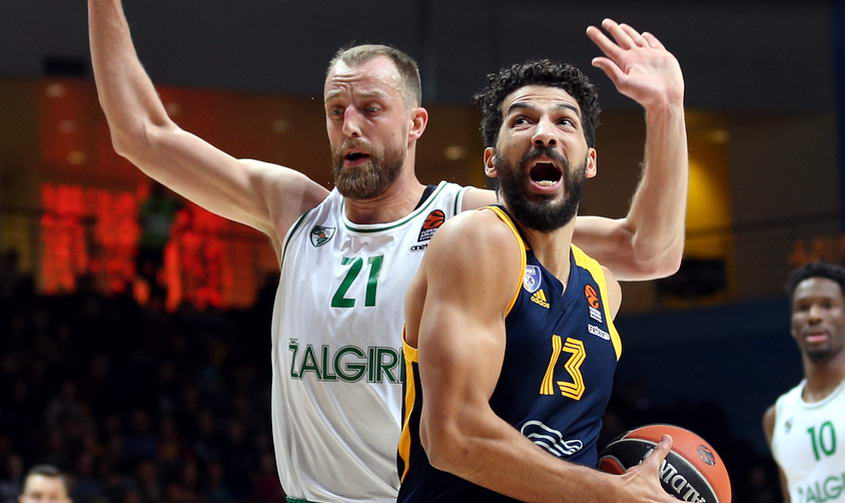 POST-GAME

Rimas Kurtinaitis, Khimki Moscow Region head coach:

"We played much better defense today and fought better than in our last game. I think that was the key to this victory, our defense. For sure, we were scared before the game about our energy, but our energy was not bad. Keeping the energy was the most important thing in a double week. You must save energy for your home game. We were watching videos yesterday and worked on our defense, because I didn't think it was smart to practice yesterday. We got back from Athens at night. I think we prepared our team well before the game and this result is good for us".

Jeremy Evans, Khimki Moscow Region forward:

"We made it hard on ourselves and had to just keep playing defense and get some stops. They do the same thing [playing two games in 48 hours]. We have to come out, do what we love to do and keep playing – we have another game in the next couple of days. We have to come out and be ready".

Stefan Jovic, Khimki Moscow Region guard:

"Zalgiris played tough for 40 minutes and are a tough team. We showed very good energy on defense, and defense was the big key. The most important thing was to show better energy and to be focused for 40 minutes. Two days ago, we allowed nine points in one minute and lost the game. This is the first thing that we talked about this morning while we were preparing for tonight. It is a big win for us".