Khimki Moscow Region showed great offense and crashed BC Kalev/Cramo at home, having scored new VTB United League scoring record in the season — 118-81 (26-23, 37-17, 31-23, 24-18). Now on Wednesday, December 18, 2019 our team will face Olympiacos Piraeus on the road. Tip-off at 22:00 msk.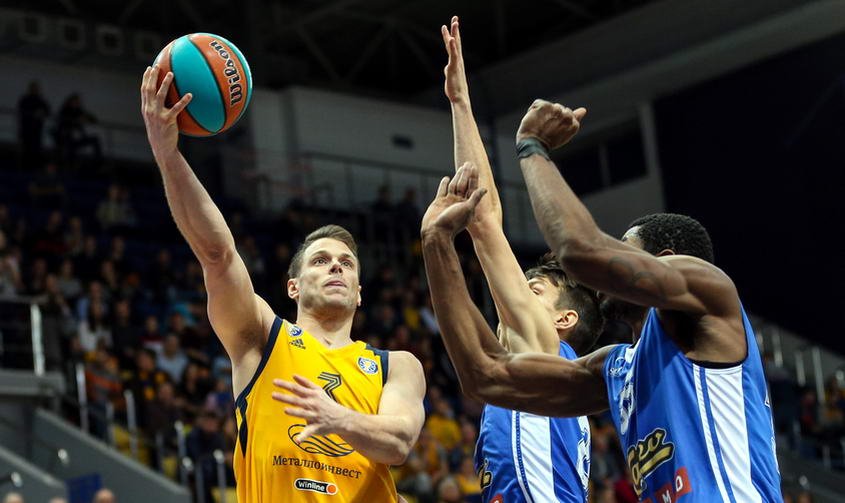 POST-GAME

Rimas Kurtinaitis, Khimki Moscow Region head coach:

"First of all, I'm happy that we won. Secondly, I'm glad that there was no underrating from my players, no halfway basketball. Everybody played with dedication and made huge effort on the court. Maybe we didn't expect such a big win but I like the job done. There was nice energy tonight. Second thing – we gave more minutes those who play less in EuroLeague. They let fatigued players rest. To sum it up, we got everything we wanted in this game: we dedicated, won, and now are waiting for away game against Olympiacos in EuroLeague. I'd like to note Ivan Evstigneev, who really did good today".