Khimki lost to Zenit in St Petersburg in a VTB United League regular season game — 82-86 (22-15, 16-21, 26-25, 18-25), Mickey shined with 22 pts. Now on Thursday, February 7, 2019 our team in Montenegro will face Buducnost VOLI Podgorica in a EuroLeague game. Tip-off at 21:00 msk.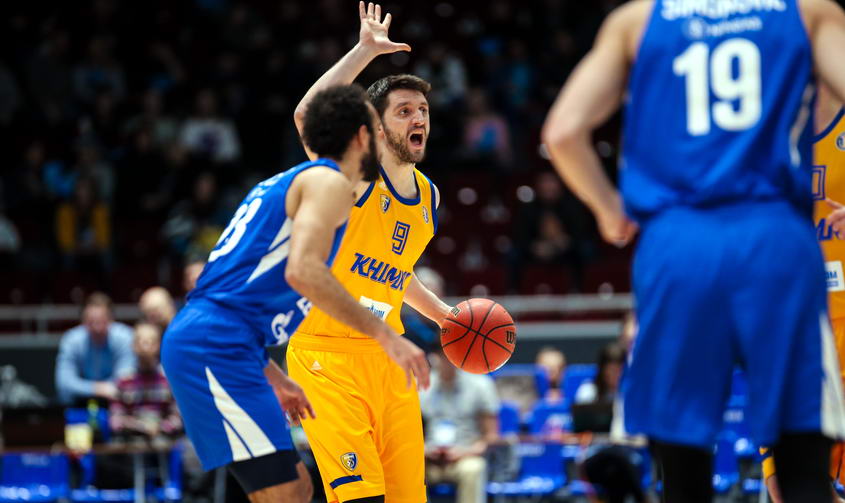 POST-GAME

Rimas Kurtinaitis, Khimki Moscow Region head coach:

"Congratulations to Zenit with a deserved win. I think we lacked focus in certain moments. Zenit is not the highest team, but we let them grab 13 offensive rebounds. Plus, we lacked depth today. I want to underscore that we do not treat competitions differently. For us, each upcoming game is the most important one".