Khimki made huge comeback in the second quarter but eventually lost to Panathinaikos in Athens — 85-94 (21-33, 29-32, 17-13, 18-16). Now on Thursday, February 28, 2019 our team in Mytishchi will face AX Armani Exchange Olimpia Milan in a EuroLeague game. Tip-off at 20:00 msk.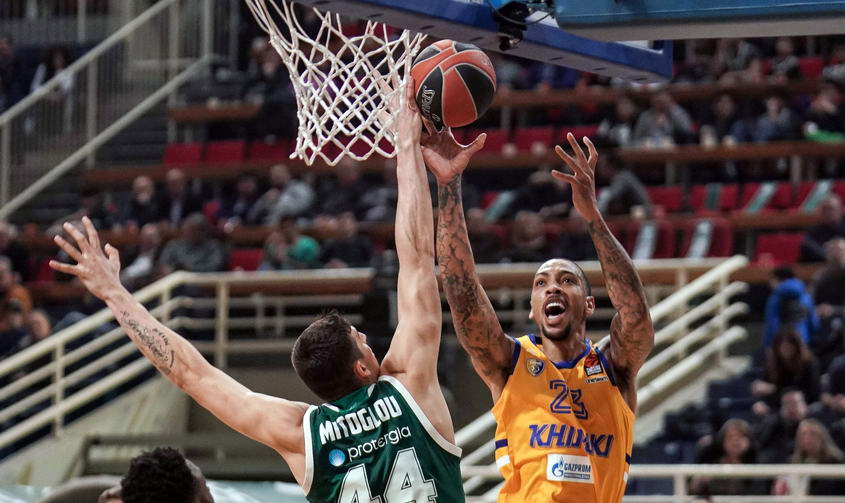 POST-GAME

Rimas Kurtinaitis, Khimki Moscow Region head coach:

"Firs of all, I would like to congratulate Panathinaikos on a good game and a great victory. It was the game of the same importance for both teams. For sure, Pao got the advantage because they played at home. Anyway, we were in the game and it was a good one, in my opinion. From our side, it was a terrible beginning, both the first and second quarters, but we got back into the game and in the second half showed what we can do. Of course, we are looking for opportunities to go to the playoffs and have many games to go. Before this game I counted that we needed to win seven out of nine games. It's difficult and now our chances are less, but anyway, we are still in the race".