Khimki lost to UNICS Kazan on the road — 58-73 (9-21, 15-17, 21-16, 13-19). Now on Friday, February 22, 2019 our team in Athens will face Panathinaikos OPAP Athens in a EuroLeague game. Tip-off at 22:00 msk.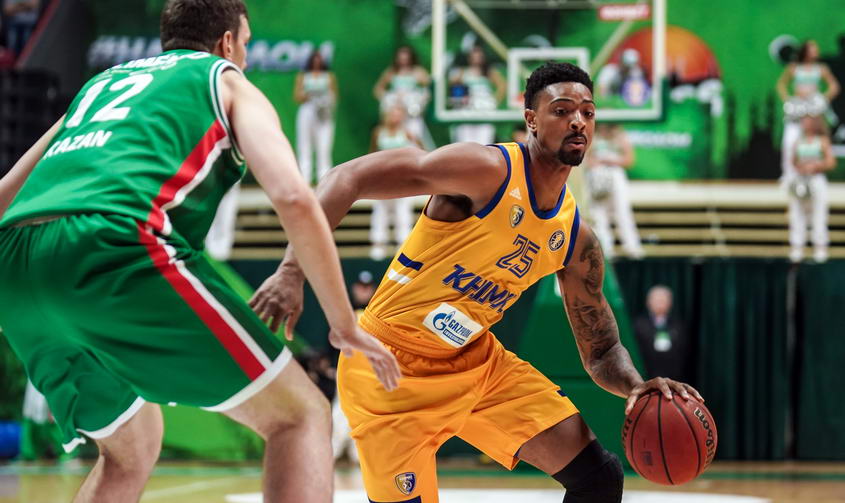 POST-GAME

Rimas Kurtinaitis, Khimki Moscow Region head coach:

"I would like to congratulate UNICS on a good win. We started worthlessly and couldn't come back into the game, so this win by UNICS is deserved. I haven't seen Khimki make 26 turnovers in a long time. We are a EuroLeague team, but there is nothing to say about basketball. We also played at the wrong speed and even went slowly into fast breaks".