Khimki Moscow Region defeated UNICS Kazan on the road in a VTB United League game — 98-88 (27-23, 20-23, 29-25, 22-17). Now on Wednesday, February 5, 2020 our team in Israel will face Maccabi Tel Aviv in a EuroLeague round 23 game. Tip-off at 22:05 msk.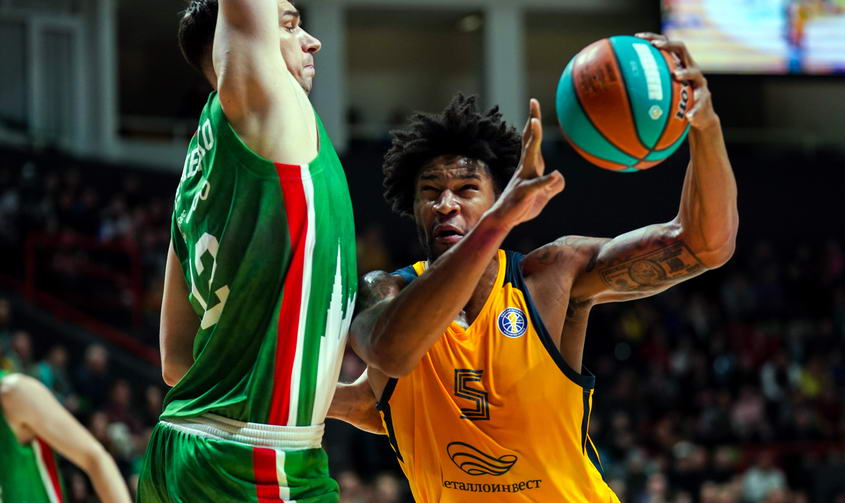 POST-GAME

Rimas Kurtinaitis, Khimki Moscow Region head coach:

"I am glad that we won, because we know how hard it is to play against UNICS in Kazan. We don't have the best situation at the moment because of injuries and we don't have four players. Nevertheless, we played well. The entire bench, which played less this year, gave its maximum. I think we deserved to win, although the outcome of the game was not clear until the very end. We played the clutch moments better and won. Of course, it was difficult without Evans and Gill, but we also didn't have Bertans and Kramer. We have eight foreigners and can play with six at one time, but we have to do rotation, because there are a lot of games. I keep trying to take some game time off Shved and Timma, but it doesn't work, because all the games, both in the VTB United League and in the EuroLeague, we play to win and don't save energy. This is our main problem. The day after tomorrow we are flying to play with Maccabi Tel Aviv, we have a double EuroLeague week ahead, and it is difficult. I will have to shorten the training process to give the players a rest, because at the moment, frankly speaking, I am not looking at how to practice the players, but making sure that they get enough sleep, and this is the first time in my coaching career. Fatigue will still come at some point, but today we won, gave our best, and this is the most important thing".