Khimki Moscow Region scored huge home win over Nizhny Novgorod — 98-94 (29-31, 26-20, 22-26, 21-17). Now on Friday, February 14, 2020 our team will face Astana Kazakhstan on the road. Tip-off at 16:30 msk.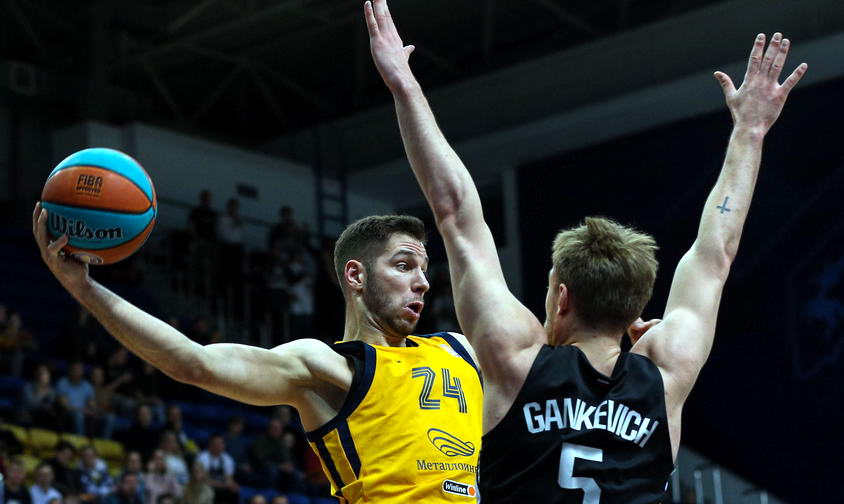 POST-GAME

Rimas Kurtinaitis, Khimki Moscow Region head coach:

"I'm glad we won this game. Now we have chances to be the first in VTB League regular season thus every win matters, especially at home. It was a tough game, and we knew it would be, because Nizhny Novgorod has never been a piece of cake. Plus we've had four games in eight days, half of the roster is injured. I'm happy to see how we fought today. It was hard, but we aced the clutch. Good game. The All-Star Game is coming, it'll bring some positive energy, as it is the only event that you see as a celebration. All others are hard work. We'll get positive vibe to cope with tight schedule, no time to sleep and overall fatigue. I've already mentioned how tired we are and how that causes a lot of mistakes. We've had 19 turnovers tonight, unforced. We have to survive this period and wait for the injured guys to come back".