Khimki Moscow Region defeated Astana Kazakhstan on the road – 91-88 (23-23, 23-13, 29-22, 15-29). Now on Thursday, February 20, 2020 our team will face AX Armani Exchange Milan on the road in a EuroLeague 25 round game. Tip-off at 22:45 msk.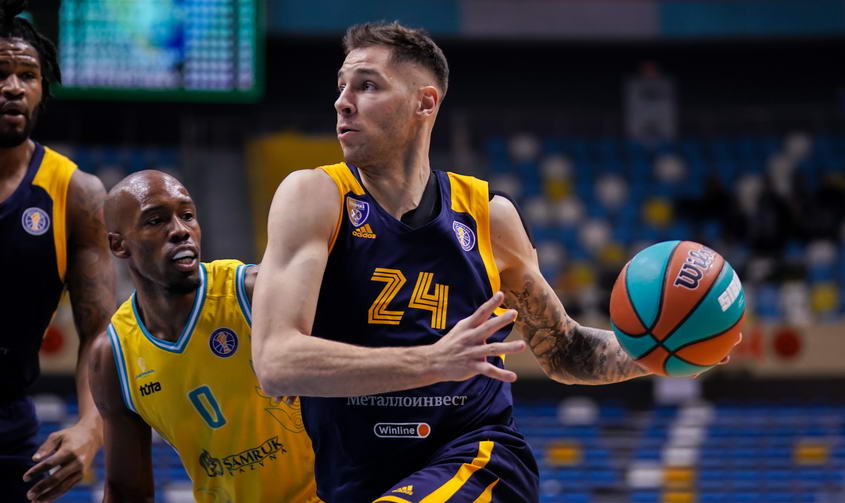 POST-GAME

Rimas Kurtinaitis, Khimki Moscow Region head coach:

"It is good that we won, but the way we played having margin of 17 points says that this is not a game of the EuroLeague team. If we can't control such games, how can we win in the EuroLeague? It's not a problem for us to make a result, but we need to save it and play it clearly. We started with a mistake and a defensive flaw, again lost rebounding, and by ten boards, and I would not call Astana an ultra-high team that dominates under the hoop. We've been talking about this all season and we can't budge, although it's purely a matter of working capacity. We can put it down to fatigue, but I don't want to do it. We are professionals and should be able to relax. We had three days to prepare, after which we have to come back and play at full strength. We all have a lot of games, and this fact does not give us the right to make turnovers when we have +17. I'm disappointed with the game. The only positive thing is the win; everything else if not acceptable for me".