Khimki scored a crucial road win over Parma Perm in a VTB United League game — 72-69 (22-18, 19-14, 21-21, 10-16). Now on Monday, February 8, 2021 our team at home will face Lokomotiv Kuban Krasnodar. Tip-off at 19:00 msk.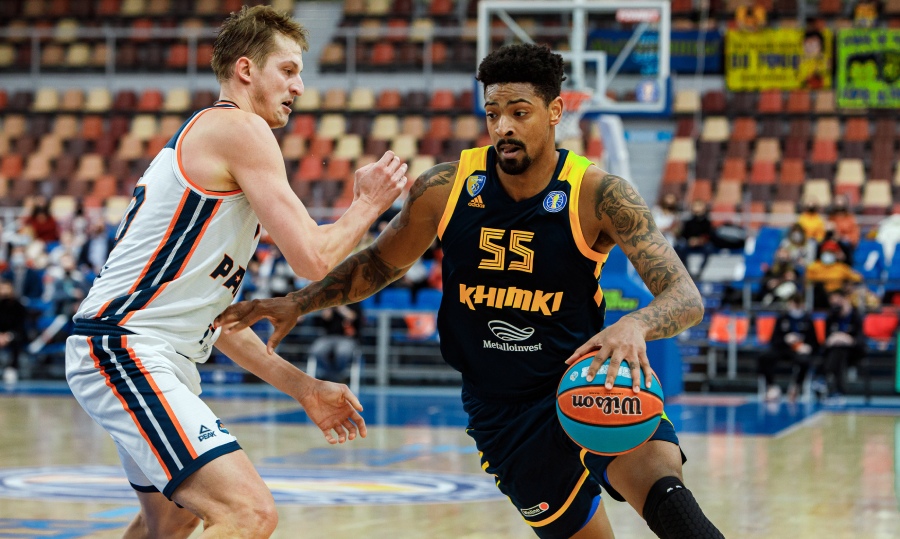 POST-GAME
Andrey Maltsev, Khimki Moscow Region interim head coach:
"It was a very good game. A week ago, we played all the games without fans, and we are pleased that the fans in Perm continue to go to basketball. We played some good games both in the EuroLeague and in the VTB League, and somewhere we were not lucky. Our luck was good today. Everything was decided in the last seconds, we won, and I am very happy that the guys survived a very busy schedule of EuroLeague and VTB League flights and training. I want to congratulate my players on their first win, if we take the moment when I led the team as a starting point".